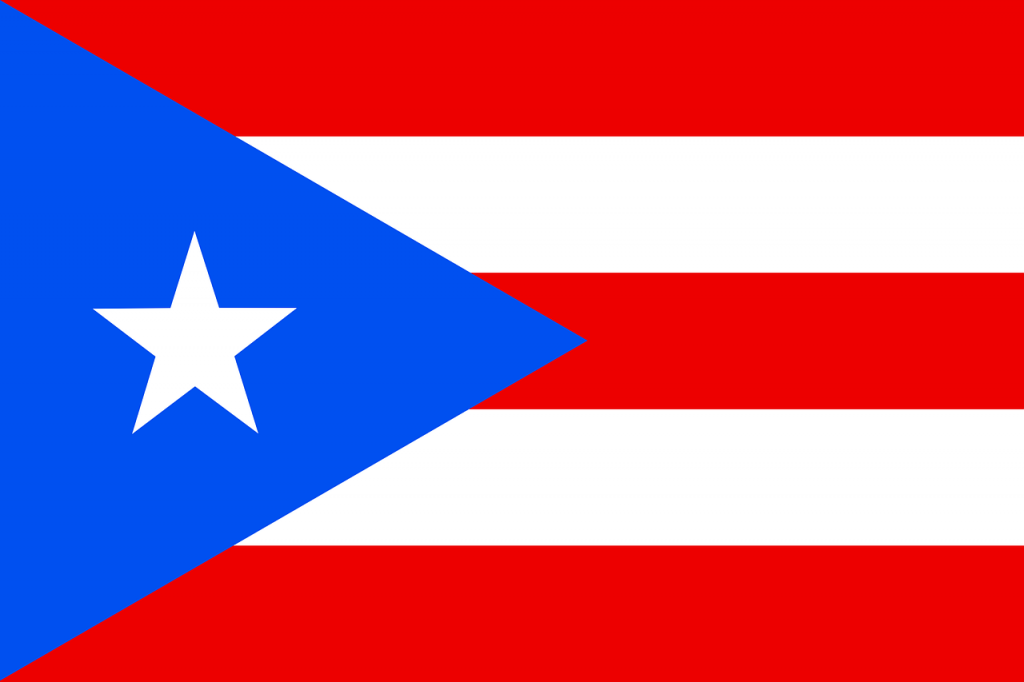 In February 2017, a former UBS Financial Services, Inc. client won an award in a FINRA arbitration for compensatory damages in the amount of $7.98 million plus punitive damages in the amount of $1 million plus interest for losses sustained from investments in Puerto Rico municipal bonds and closed-end bond funds bonds from UBS.
The client, Luis R. Romero Lopez, was awarded punitive damages because UBS gave him non-purpose loans that he used to purchase more securities, which caused additional excess leverage and additional losses. According to the award, "Respondent UBS's exercised extreme recklessness and indifference to the consequences of loan recycling by failing to utilize a supervisory system which would have alerted upper management that Claimant Romero had taken $8,000,000.00 from his non-purpose loan account on one day and re-deposited the exact same amount less than two weeks later to buy securities." The closed-end funds, which comprised most of the former client's investments with UBS, were not marginable and enabled UBS to benefit from the loan recycling.
Puerto Rico suffers from long-term financial and economic deficiencies that rendered its credit increasingly more speculative. The deterioration of Puerto Rico's financial condition culminated in its debt being downgraded to junk status or speculative (below investment grade). For the past several years, Puerto Rico has been struggling with compounding debt and economic decline. As a result, the value of Puerto Rico's municipal tax-free bonds has considerably fallen. Since September 2013, when the steep decline in Puerto Rico bond values began, investors holding these bonds have suffered massive losses.
The legal claims brought against UBS included: breach of contract, warranties, and promissory estoppel; violations of securities statutes; violations of fault/negligence statutes; violations of fiduciary/officious manager statutes; violations of fraud, misrepresentation and omission statutes; and claims under common law. The FINRA arbitration hearing was conducted in San Juan, Puerto Rico.
Pursuant to FINRA Rules, member firms are responsible for supervising a broker's activities during the time the broker is registered with the firm. Therefore, UBS Financial Services may be liable for investment or other losses suffered by its customers.
Erez Law represents investors in the United States and Puerto Rico for claims against UBS Financial Services and other brokerage firms for losses due to investments in Puerto Rico Bonds and funds that invested in Puerto Rico bonds. If you were a client of UBS Financial Services and have experienced investment losses, please call us at 888-840-1571 or complete our contact form for a free consultation. Erez Law is a nationally recognized law firm representing individuals, trusts, corporations and institutions in claims against brokerage firms, banks and insurance companies on a contingency fee basis.
"*" indicates required fields