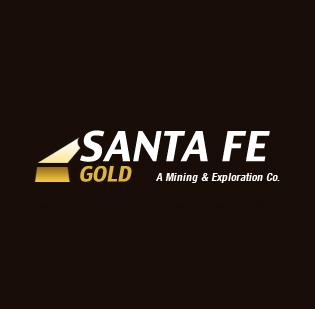 Erez Law is currently investigating former HD Vest Investment Services financial advisor Thomas Laws (CRD# 4494448) regarding losses associated with Santa Fe Gold Corporation. Laws was registered with HD Vest Investment Services in Silver City, New Mexico from 2006 to 2017.
In November 2018, The United States Securities and Exchange Commission (SEC) alleged that Laws and THL Financial Services Corporation misappropriated at least $1.1 million of investor funds by Laws, the former chief executive officer of Santa Fe Gold Corporation. Santa Fe Gold Corporation is a small mining company based in Albuquerque, New Mexico. Santa Fe raised approximately $6.8 million from the sale of unregistered securities.
"From at least August 2016 through February 2018, Santa Fe transferred directly to Laws and THL approximately $1.1 million of investors' funds for various corporate purposes, including the purchase of a silver mine, the acquisition of mining claims, the purchase of mining equipment, and for third party services to the company," according to Laws' FINRA records. "Rather than use the funds for corporate purposes, Laws misappropriated these funds and attempted to hide his theft by fabricating documents, including by forging vendor invoices, agreements, bank records, communications, and signatures."
In September 2018, Laws agreed to repay the funds and executed a promissory note to Santa Fe in the amount of $930,000, after Santa Fe discovered a portion of Laws' misappropriation and confronted him. As of November 2018, Laws only repaid $375,000. Additionally, since the note was executed, Santa Fe identified an additional $170,000 of misappropriated investor funds, bringing the total at issue to at least $1.1 million.
Pursuant to FINRA Rules, member firms are responsible for supervising a broker's activities during the time the broker is registered with the firm. Therefore, HD Vest Investment Services may be liable for investment or other losses suffered by Laws customers.
Erez Law represents investors in the United States for claims against brokers and brokerage firms for wrongdoing. If and have experienced investment losses, please call us at 888-840-1571 or complete our contact form for a free consultation. Erez Law is a nationally recognized law firm representing individuals, trusts, corporations and institutions in claims against brokerage firms, banks and insurance companies on a contingency fee basis.
"*" indicates required fields