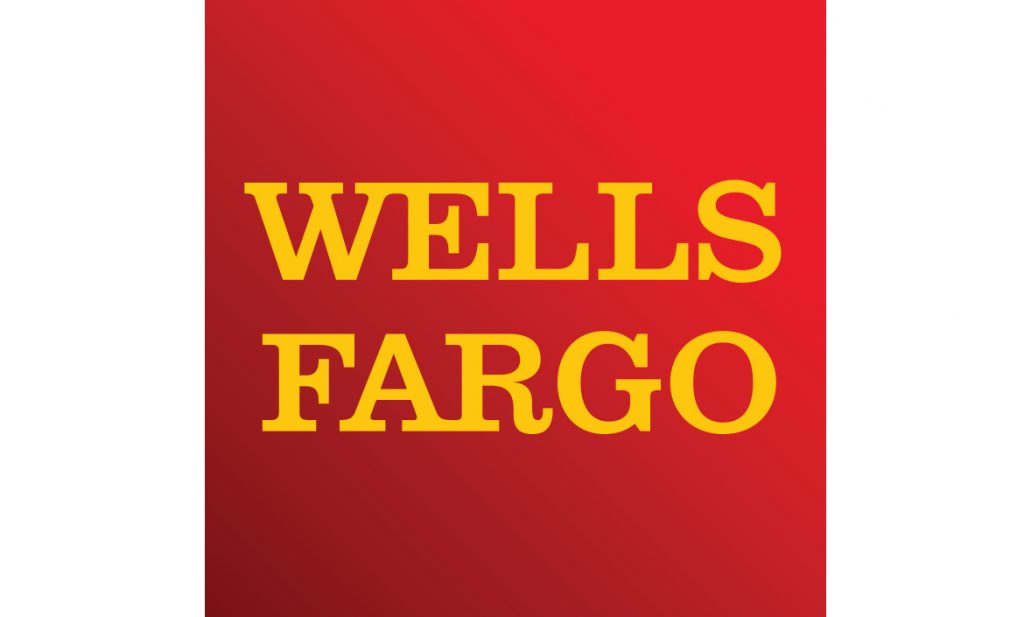 Erez Law recently filed a FINRA arbitration against Wells Fargo Advisors, LLC. The San Francisco, California resident was a customer of former Cetera Advisors, LLC financial advisor Steven Richardson (CRD# 1074713).
Their customer alleges that Richardson, who was registered with Wells Fargo Advisors, LLC in Westfield, New Jersey from 1999 to 2016, recommended a speculative and unsuitable strategy with unacceptable results. It is alleged that Richardson recommended the Erez Law client invest in high risk, unsuitable and rapidly deteriorating Puerto Rico bonds.
The semi-retired physician was a longtime customer of Richardson for decades and placed a high degree of trust in his recommendations. The client entrusted Richardson to make recommendations to invest his retirement savings. The Erez Law client did not want to risk losing his capital and was willing to forego higher returns for ensure that he preserved his capital. He was interested in generating a modest degree of income
According to the filed claim, Richard presented the Puerto Rico bonds he recommended as high quality fixed income investments that would generate income while preserving principal, and he never disclosed that the client could lose the majority of his investment in these bonds. Richardson's reckless and unsuitable recommendations were especially risky because of Puerto Rico's increasingly dire economic and fiscal situation. By recommending that the client concentrate his account in high risk Puerto Rico bonds, Richardson increased the level of risk to which the client was unknowingly exposed.
Puerto Rico suffers from long-term financial and economic deficiencies that rendered its credit increasingly more speculative. The deterioration of Puerto Rico's financial condition culminated in its debt being downgraded to junk status or speculative (below investment grade). For the past several years, Puerto Rico has been struggling with compounding debt and economic decline. As a result, the value of Puerto Rico's municipal tax-free bonds has considerably fallen. Since September 2013, when the steep decline in Puerto Rico bond values began, investors holding these bonds have suffered massive losses. In May 2017, Puerto Rico filed for bankruptcy protection from creditors in what is being described as the largest municipal bankruptcy filing in history. The majority of Puerto Rico bonds have defaulted and ceased making payments to bondholders.
Despite the continued issues on the island, Richardson recommended that the client continued to hold his Puerto Rico bonds as they declined in value and caused him significant losses.
The unsuitable Puerto Rico bonds recommended by Wells Fargo include:
Puerto Rico Electric Power Authority (PREPA) Series TT
Commonwealth of Puerto Rico Public Improvement Refunding Bonds Series A (General Obligation Bonds)
Erez Law alleges that due to Richardson's misconduct, the client sustained losses in excess of $220,000.
In addition to the case above, Richardson has been the subject of xx customer complaints between 2008 and 2017, one of which was denied, according to his CRD report:
March 2017. "The client alleges unsuitable and frequent trading. (01/01/2011-02/29/2016)." The customer is seeking $3 million in damages and the case is currently pending.
March 2009. "Attorney on behalf of Connecticut state residents stated in writing that the former fa executed trades without authorization during 2008. Attorney alleged that the losses associated with the authorized trading are approximately $1,000,000. (01/01/2008 – 12/31/2008) ***arbitration allegations: claimant, a resident of Connecticut, alleges FA made unauthorized trades of bonds in his accounts beginning in 2006. Claimant seeks compensatory damages of $484,405.00." The case was settled for $95,000.
November 2008. "New Jersey state resident verbally expressed concern about his FA's use of margin to buy corporate bonds in 2007 and 2008 despite customer's request not to purchase investments on margin. Customer further stated fa purchased corporate bonds without consulting him. Customer requests the margin and margin interest be resolved, and estimated damages are approximately $616,000." The case was settled for $400,000.
If you were a client of Wells Fargo Advisors, LLC or another firm, and have experienced investment losses, please call us at 888-840-1571 or complete our contact form for a free consultation. Erez Law is a nationally recognized law firm representing individuals, trusts, corporations and institutions in claims against brokerage firms, banks and insurance companies on a contingency fee basis.
"*" indicates required fields