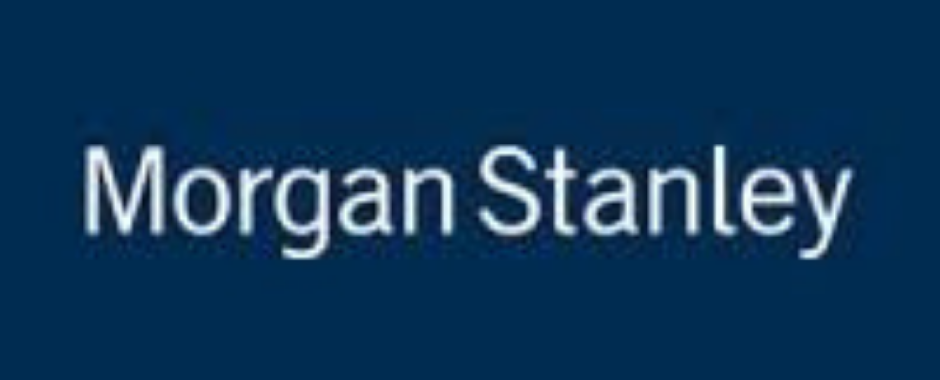 Erez Law is currently investigating former Morgan Stanley broker Shawn Good (CRD# 2022168) regarding a 10-year Ponzi scheme. He was registered with Morgan Stanley in Wilmington, North Carolina from 2012 to 2022. Public records indicate that he was terminated by Morgan Stanley in February 2022 for failing to cooperate with an internal investigation.
In April 2022, FINRA barred Shawn Good after he "consented to the sanction and to the entry of findings that he refused to appear for on-the-record testimony requested by FINRA in connection with its investigation concerning a Form U5 filed by his member firm. The findings stated that the firm filed the Form U5 disclosing that it had terminated Good's registration because he declined to cooperate with an internal firm review following client accusations."
According to public records, he engaged in a 10-year Ponzi scheme that cheated investors out of $4.8 million. It is alleged that his clients were inexperienced investors, including single moms and retirees. The Securities and Exchange Commission (SEC) indicated that he had investors deposit money in his personal bank account, which he would then make investments in real estate and land development projects as well as state and municipal bonds from North Carolina, which are touted as tax-free. The SEC reported that he described these investments as low-risk and cited gains between 6-10% during 3- and 6-month investment timeframes. 
It is alleged that he used funds from his clients to purchase cars and to pay credit card bills.
Shawn Good Customer Complaints
He has been the subject of one customer complaint that was denied, according to his CRD report.
Pursuant to FINRA Rules, member firms are responsible for supervising a broker's activities during the time the broker is registered with the firm. Therefore, Morgan Stanley may be liable for investment or other losses suffered by Shawn Good's customers.
Erez Law represents investors in the United States for claims against brokers and brokerage firms for wrongdoing. If you have experienced investment losses, please call us at 888-840-1571 or complete our contact form for a free consultation. Erez Law is a nationally recognized law firm representing individuals, trusts, corporations and institutions in claims against brokerage firms, banks and insurance companies on a contingency fee basis.
"*" indicates required fields