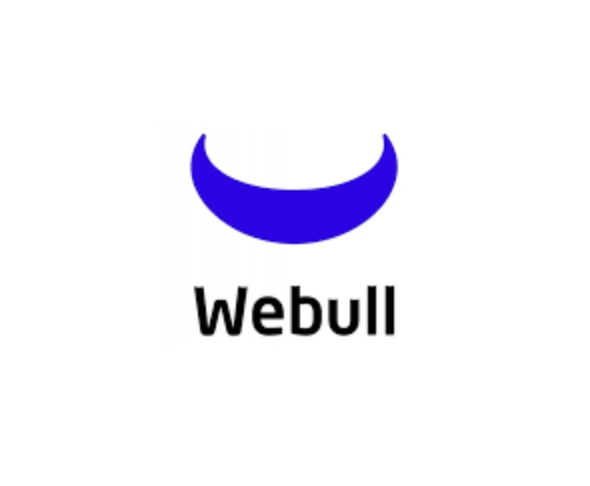 In March 2023, FINRA fined Webull Financial LLC $3 million for not exercising reasonable due diligence related to options trading. Webull Financial LLC consented to the entry of FINRA's findings, without admitting or denying the charges.
It is also alleged that the firm did not maintain a supervisory system that would identify and respond to customer complaints, and the firm did not report written customer complaints to FINRA, as required. 
According to FINRA, between 2019 and July 2021, "the firm did not exercise reasonable due diligence before approving customers for options trading. During this period, the firm employed an automated system to review customer applications for options trading, but the system failed to compare new applications with information previously provided by the customer." It is reported that this led to Webull Financial LLC's "approval of customers for options trading who did not satisfy the firm's eligibility criteria, or whose accounts contained red flags that options trading was potentially inappropriate for them. For example, the firm approved more than 2,500 customers under the age of 21 to trade options spreads, even though the firm's eligibility criteria required customers have at least three years of options trading experience before being approved for that trading level."
FINRA also reported that Webull Financial LLC's program errors in its automated systems mistakenly approved 9,000 accounts for options trading, despite customers stating that they do not have investment experience; this acknowledgement should have made them ineligible for options trading under the eligibility criteria. 
FINRA found that between May 2018 and December 2021, Webull Financial LLC's supervisory system was not reasonably designed to respond to customer complaints. It is reported that the firm "failed to commit the staff and other resources necessary to keep pace with the hundreds of thousands of customer communications it received, which included complaints. The firm also did not report certain written customer complaints to FINRA, as required, including complaints that involved allegations of theft or misappropriation."
Pursuant to FINRA Rules, member firms are responsible for supervising a broker's activities during the time the broker is registered with the firm. Therefore, Webull Financial LLC may be liable for investment or other losses suffered by its customers.
Erez Law represents investors in the United States for claims against brokers and brokerage firms for wrongdoing. If you have experienced investment losses, please call us at 888-840-1571 or complete our contact form for a free consultation. Erez Law is a nationally recognized law firm representing individuals, trusts, corporations and institutions in claims against brokerage firms, banks and insurance companies on a contingency fee basis.
"*" indicates required fields