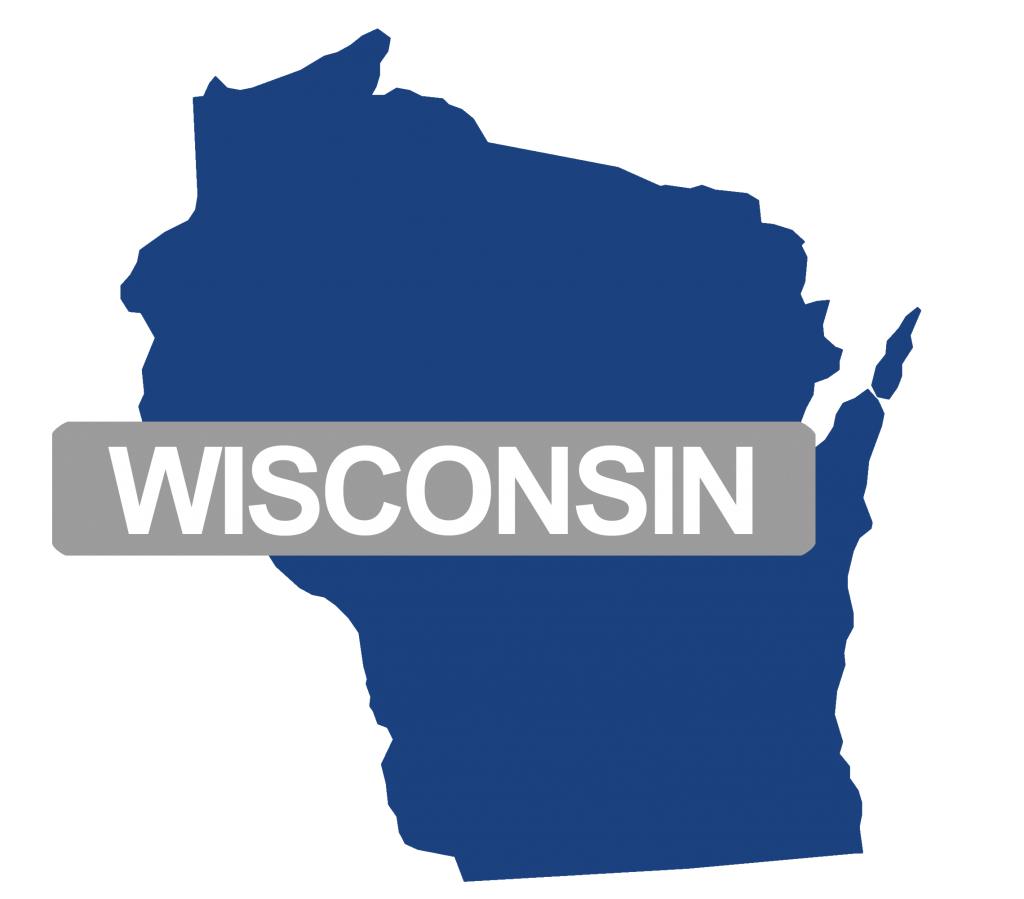 Erez Law is currently investigating former New England Securities financial advisor James Kolf (CRD# 1015682) regarding defrauding investors out of $1 million in an investment scheme. Kolf was registered with NYLife Securities LLC in Madison, Wisconsin from May to August 2016. Previously, he was registered with Metlife Securities Inc. in Middleton, Wisconsin from January 2015 to May 2016 and with New England Securities from September 2009 to January 2015.
In September 2016, FINRA barred Kolf from acting as a broker or otherwise associating with firms that sell securities to the public after he consented to the sanction and to the entry of findings that he made material misrepresentations and omissions in the sale of at least $588,000 in securities to customers of his employing member firm. It is alleged that Kolf solicited customers to invest is SFN Financial Network, an unverified and illegitimate investment, and the money would be used to invest in energy companies that would bring in 6% annual gains. Additionally, it is alleged that Kolf made attempts to increase the appearances of SFN Financial Network to potential investors by handing out investors prospectuses and marketing materials for the closely named FS Energy & Power Fund, a genuine investment. SFN Financial Network and FS Energy & Power Fund had no relationship.
The investigation found that the securities were not genuine and that Kolf converted the customers' funds to pay for his own business and personal expenses, including the purchase of a new home, home improvement project, credit card debt, property taxes and tax debt, and a new personal vehicle. FINRA also found that Kolf created and distributed falsified account statements to his customers reflecting their interests in the fake investments. Kolf faces 16 counts of of alleged wire fraud, one count of alleged mail fraud and one count of alleged money laundering.
Kolf has been the subject of six customer complaints between 2016 and 2017, three of which were denied, according to his CRD report:
December 2016. "Customer alleged the former advisor's recommendation to purchase a variable life insurance policy in August 2013 was not appropriate. Customer has alleged damages for a refund of all premiums paid as noted below." The customer is seeking $54,701 in damages and the case is currently pending.
December 2016. "Customers alleged the advisor misrepresented the benefits of transferring funds, held at another firm, into new variable annuities, in February 2014. No specific compensatory damages were alleged." The case was settled for $9,286.89.
November 2016. "Complainant alleged the former advisor converted funds for personal expenses." The customer is seeking $29,000 in damages and the case is currently pending.
Pursuant to FINRA Rules, member firms are responsible for supervising a broker's activities during the time the broker is registered with the firm. Therefore, New England Securities may be liable for investment or other losses suffered by Kolf's customers.
Erez Law represents investors in the United States for claims against former New England Securities financial advisor James Kolf, who is alleged to participate in a $1 million investment fraud scheme. If you were a client of New England Securities or another firm, and have experienced investment losses, please call us at 888-840-1571 or complete our contact form for a free consultation. Erez Law is a nationally recognized law firm representing individuals, trusts, corporations and institutions in claims against brokerage firms, banks and insurance companies on a contingency fee basis.