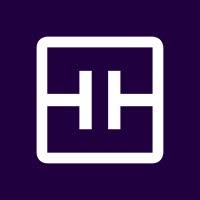 Were you the victim of investment losses with Truist Investment Services, Inc. broker T S Thompson (CRD# 2588490)? He has been registered with Truist Investment Services, Inc. and Truist Advisory Services, Inc. in Savannah, Georgia, since 2021. Previously, he was registered with BB&T Securities, LLC in Richmond, Virginia, from 2017 to 2021. 
T S Thompson Customer Complaints
He has been the subject of one customer complaint, according to his CRD report:
November 2022. "Customer alleges advisor failed to follow customer instructions." The customer sought $257,731 in damages, and the case was settled for $123,517.44. The complaint was regarding managed accounts. 
Pursuant to FINRA Rules, member firms are responsible for supervising a broker's activities during the time the broker is registered with the firm. Therefore, Truist Investment Services, Inc. may be liable for investment or other losses suffered by T S Thompson's customers.
Erez Law represents investors in the United States for claims against brokers and brokerage firms for wrongdoing. If you have experienced investment losses, please call us at 888-840-1571 or complete our contact form for a free consultation. Erez Law is a nationally recognized law firm representing individuals, trusts, corporations and institutions in claims against brokerage firms, banks and insurance companies on a contingency fee basis.
"*" indicates required fields