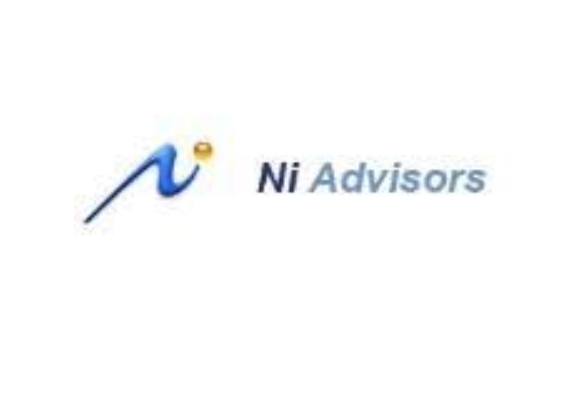 There are options for customers of Ni Advisors broker Suihock Goy (CRD# 2821380) who suffered investment losses. He has been registered with Ni Advisors in Milpitas, California since 2005. 
In August 2013, FINRA sanctioned him to a $13,750 civil and administrative penalty and fine related to allegations that he and his member firm "failed to supervise, provide written approval for, or monitor the registered investment advisory (RIA) activities of its general securities representative (GS) and general securities principal (GP)." According to FINRA, "the representative conducted 1,445 securities transactions through a RIA that was not associated or affiliated with the firm. The firm and Goy permitted representatives to improperly maintain an association with the firm although they did not conduct any securities or investment banking related business. Two representatives were registered as GSS, whereas another representative was registered as an investment company products / variable contracts representative (IR) with the firm, acting though Goy, even though they were not engaged in the investment banking or securities business on behalf of the firm. Also, a representative was registered with the firm, acting through Goy, as a registered options principal (OP), even though the firm was not allowed to engage in an options business and never engaged in the options business. The firm, acting through Goy, sold some 529 plans without registering the firm with the municipal securities rulemaking board (msrb), as required. In addition, the firm, acting through Goy, permitted one of its registered representatives, who was only registered as an ir, to sell one 529 plan. 
Suihock Goy Customer Complaints
He has been the subject of three customer complaints between 2004 and 2022, according to his CRD report. The most recent complaints are regarding: 
August 2022. "Client claims unsuitable recommendation, breach of contract, lack of supervision, etc. with $200,000 concentration of GWG L-bonds and $50,000 withdrawal. Client purchased $150,000 of the product during 2018." The customer is seeking $100,000 in damages and the case is currently pending. The complaint was regarding corporate debt.
April 2022. "Client claims unsuitable recommendation. The client purchased the product during 2019-2020." The customer sought $50,000 in damages and the case was settled for $31,125. The complaint was regarding asset-backed debts. 
Pursuant to FINRA Rules, member firms are responsible for supervising a broker's activities during the time the broker is registered with the firm. Therefore, Ni Advisors may be liable for investment or other losses suffered by Suihock Goy's customers.
Erez Law represents investors in the United States for claims against brokers and brokerage firms for wrongdoing. If you have experienced investment losses, please call us at 888-840-1571 or complete our contact form for a free consultation. Erez Law is a nationally recognized law firm representing individuals, trusts, corporations and institutions in claims against brokerage firms, banks and insurance companies on a contingency fee basis.
"*" indicates required fields