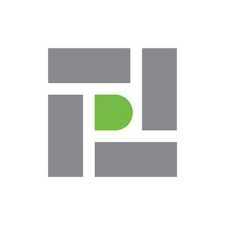 In July 2022, the Securities and Exchange Commission (SEC) censured and fined Private Advisor Group $5.8 million for allegedly recommending high-fee mutual funds to their clients, without disclosing conflicts of interest. The fine will be distributed to investors.
The firm was charged with "violating anti-fraud and compliance provisions of the Investment Advisers Act."
According to the SEC, between July 2014 and December 2017 Private Advisor Group recommended mutual funds that charge high-fees (12b-1 fees) to investors while avoiding those that are lower cost and charge a transaction fee paid by the investment firm. It is alleged that Private Advisor Group "deducted any transaction fees incurred in wrap accounts directly from its investment adviser representatives." The SEC alleges that Private Advisor Group breached its fiduciary duty by failing to recommend the lower fee mutual funds.
Private Advisor Group Investment Loss Options
Pursuant to FINRA Rules, member firms are responsible for supervising a broker's activities during the time the broker is registered with the firm. Therefore, Private Advisor Group may be liable for investment or other losses suffered by its customers.
Erez Law represents investors in the United States for claims against brokers and brokerage firms for wrongdoing. If you have experienced investment losses, please call us at 888-840-1571 or complete our contact form for a free consultation. Erez Law is a nationally recognized law firm representing individuals, trusts, corporations and institutions in claims against brokerage firms, banks and insurance companies on a contingency fee basis.
"*" indicates required fields