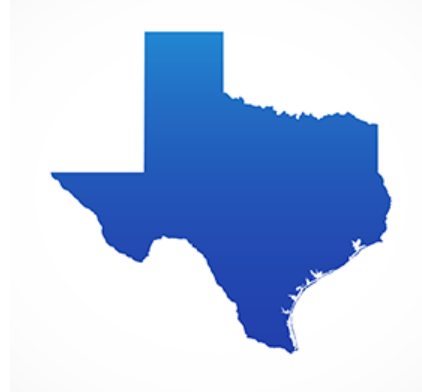 In January 2019, The Securities and Exchange Commission (SEC) filed charges against Phillip Carter, a resident of Texas and real estate developer, as well as Bobby Guess (CRD# 1135068) and Richard Tilford and related entities for conducting a multi-million dollar offering fraud.
The related entities included:
North-Forty Development LLC
North Forty Development, LLC
Texas Cash Cow, LLC f/k/a/Texas Cash Cow Investments, LLC
Texas First Financial, LLC
Frisco Wade Crossing Development Partners, LLC
McKinney Executive Suites at Crescent Parc Development Partners, LLC
Christian Custom Homes, LLC
Double Droptine Ranch, LLC
According to the SEC complaint, Carter, Guess and Tilford raised raised almost $45 million from more than 270 investors across the United States by selling short-term, high-yield promissory notes issued by a number of shell companies intentionally named to confuse investors. The scheme is alleged to take place between May 2015 and February 2017.
The complaint alleges that "Carter, Guess, and Tilford claimed to offer investments in Carter's legitimate real estate development companies, which were purportedly backed by hard assets from actual real estate development projects." Instead, the SEC complaint alleges that the defendants sold securities issued by unrelated, but closely-named, entities that had no assets. The SEC alleges that Carter then misappropriated investor funds to pay $1.2 million towards a personal IRS tax lien, operate a luxury hunting ranch, fund his lifestyle, and make more than $3 million in Ponzi payments to investors.
The SEC complaint charges the defendants with violating the anti-fraud provisions of the Securities Act and Exchange Act, participating in the unregistered offer and sale of securities, and functioning as unlicensed brokers, and seeks permanent injunctions, conduct-based injunctions, disgorgement with prejudgment interest, and civil penalties.
The Texas State Securities Board indicted Carter and Tilford in November 2018, for, among other things, securities fraud, sales of unregistered securities, and sales of securities by an unregistered agent or dealer.
In August 2016, Texas issued a cease and desist again Guess regarding: "1) offering securities for sale in tx until said security is registered with the securities commissioner or offered for sale pursuant to an exemption from registration under the TX Securities Act, 2) acting as securities dealers or agents in texas until respondents are registered with the securities commissioner or acting pursuant to an exemption from registration under the TX Securities Act, 3) engaging in fraud in connection with the offer for sale of any security in TX."
In December 2015, Guess was convicted of Securities Fraud.
Guess was last registered with BFT Financial Group, LLC in Irving, Texas from 2005 to 2010. Guess was terminated from Five Star Wealth Management, Inc. regarding, "Mr. Guess did not follow and violated several of Five Star's stated policies and procedures. 1- violated FINRA and SEC regulations by recommending 506 Reg D private placement investments that have not been approved for sale by 5 Star, or a regulated BD 2- selling securities that can only be sold through a BD 3- receives a commission income for the sale of these securities to 5-star clients – selling away 4- did not protect investors by not disclosing shortfalls of the investment – suitability 5- did not follow 5 Star wsp."
Erez Law represents investors in the United States for claims against brokers and brokerage firms for wrongdoing. If and have experienced investment losses, please call us at 888-840-1571 or complete our contact form for a free consultation. Erez Law is a nationally recognized law firm representing individuals, trusts, corporations, and institutions in claims against brokerage firms, banks, and insurance companies on a contingency fee basis.
"*" indicates required fields