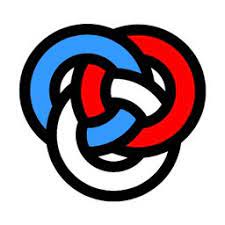 Were you the victim of investment losses with PFS Investments Inc. broker Sean Fields (CRD# 6790559)? He has been registered with PFS Investments Inc. in West Chester, Ohio, since 2017, and with Primerica Advisors in West Chester, Ohio, since 2021.
In 2008, he was charged with a misdemeanor petit theft. 
In 2014, he received a bankruptcy discharge. 
According to public records, it is alleged that Sean Fields solicited an elderly client to invest, however, the customer later learned that he did not invest the funds and instead used the funds for his own benefit, promising to repay the funds at a later time. 
Furthermore, it alleged that he engaged in unauthorized trading in customer accounts. FINRA requires that brokers obtain in writing permission from customers to execute transactions, but regrettably, this was allegedly not followed by the broker. 
How to File a Claim Related to Sean Fields Investment Losses
Pursuant to FINRA Rules, member firms are responsible for supervising a broker's activities during the time the broker is registered with the firm. Therefore, PFS Investments Inc. may be liable for investment or other losses suffered by Sean Fields' customers.
Erez Law represents investors in the United States for claims against brokers and brokerage firms for wrongdoing. If you have experienced investment losses, please call us at 888-840-1571 or complete our contact form for a free consultation. Erez Law is a nationally recognized law firm representing individuals, trusts, corporations and institutions in claims against brokerage firms, banks and insurance companies on a contingency fee basis.
"*" indicates required fields