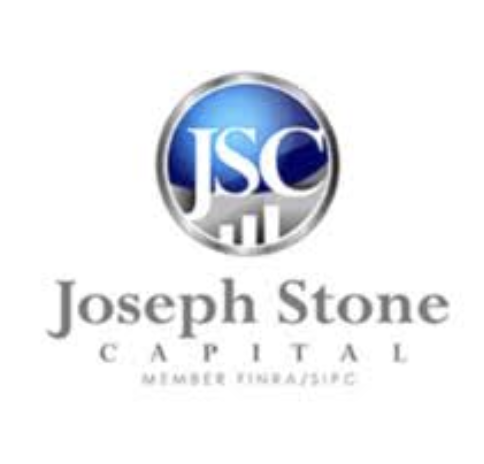 Erez Law is currently investigating former Joseph Stone Capital L.L.C. broker Ross Barish (CRD# 3094364), who was recently barred by the SEC related to an alleged fraud resulting in more than $800,000 in losses to retail customers. He was registered with Joseph Stone Capital L.L.C. in Mineola, New York, from 2013 until 2022. 
In March 2020, the Securities and Exchange Commission (SEC) filed an enforcement against Ross Barish. In August 2020, the SEC alleged that he "defrauded sixteen retail customers by executing a high-cost, in-and-out pattern of trading that lost these customers over $800,000 while generating commissions and fees for him of more than $400,000." It is alleged that while he told his customers that he was experienced, it was reported that his strategy involved buying and selling stocks after a brief holding period. He was sanctioned to pay $171,150.63 in disgorgement. According to the SEC, "his 'strategy' amounted to a scheme to enrich himself while persuading customers that profits were just around the corner." His conduct in relation to these customers violated the antifraud provisions of the federal securities laws in four ways.
He had a duty to have a reasonable basis for recommendations that he made to his customers. He recommended a trading strategy without any reasonable basis to believe that these recommendations were suitable for anyone, resulting in losses for the customers and ill-gotten gains for himself. The SEC alleged that he knew or recklessly disregarded that his recommendations were not suitable for anyone. 

His recommended trading strategy was unsuitable for his customers in light of those customers' financial needs, investment objectives, and circumstances. 

He made material misrepresentations to and omitted material information from his customers. The SEC alleged that by making a recommendation to purchase or sell a security to a customer, he implicitly represented that he had a reasonable basis for that recommendation, which constituted misrepresentations. Additionally, his optimistic statements to customers constituted misrepresentations because he knew that the excessive costs which accumulated from the frequent trading made even a minimal profit all but impossible. 

He engaged in unauthorized trading by placing trades in customer accounts without obtaining their authorization to do so. 
In August 2022, the SEC barred him following allegations that he "recommended to customers a pattern of high cost, in-and-out trading without any reasonable basis to believe that his recommendations were suitable for anyone." The SEC found that his recommendations resulted in losses for the customers and ill-gotten gains for himself. It was also found that he "concealed material information from and made material misrepresentations to his customers, and that Barish engaged in unauthorized trading in customer accounts." 
Ross Barish Customer Complaints 
Ross Barish has been the subject of one customer complaint, according to his CRD report:
January 2022. "Alleged violations of state and federal securities laws including alleged excessive and unsuitable trading." The customer is seeking $150,000 in damages, and the case is currently pending. 
Pursuant to FINRA Rules, member firms are responsible for supervising a broker's activities during the time the broker is registered with the firm. Therefore, Joseph Stone Capital L.L.C.  may be liable for investment or other losses suffered by Ross Barish's customers.
Erez Law represents investors in the United States for claims against brokers and brokerage firms for wrongdoing. If and have experienced investment losses, please call us at 888-840-1571 or complete our contact form for a free consultation. Erez Law is a nationally recognized law firm representing individuals, trusts, corporations and institutions in claims against brokerage firms, banks and insurance companies on a contingency fee basis.
"*" indicates required fields