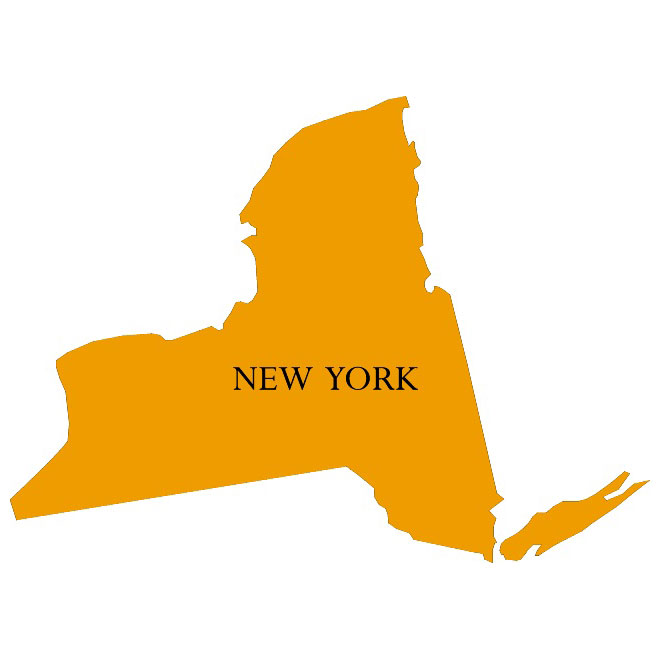 Did you lose money investing with New York state broker Richard Coleman (CRD# 2720422)? Coleman was registered with multiple broker-dealers during the past decade, including:
SW Financial in Melville, New York (05/07/2018 – 03/14/2019)
Richard James & Associates, Inc. in Syosset, New York (06/05/2017 – 06/06/2018)
Salomon Whitney Financial in Melville, New York (02/24/2016 – 03/03/2017)
Legend Securities, Inc. in Miller Place, New York (03/30/2015 – 02/25/2016)
Tryco Securities, Inc. in Melville, New York (03/12/2015 – 03/20/2015)
Brookville Capital Partners in Melville, New York (03/05/2013 – 03/13/2015)
John Thomas Financial in New York, New York (09/18/2012 – 01/07/2013)
Woodstock Financial Group, Inc. in Farmingdale, New York (06/21/2012 – 10/18/2012)
In August 2019, FINRA sanctioned Coleman to a $15,000 civil and administrative penalty/fine, as well as $139,930 in restitution, and suspended him for two years. According to FINRA, "Coleman consented to the sanctions and to the entry of findings that he excessively traded customers' accounts. The findings stated that Coleman recommended the trading in customers' accounts and they followed his recommendations. Coleman's trading was excessive and unsuitable given the customers' investment profiles. As a result, Coleman exercised de facto control over the customer's accounts and the customers suffered collective losses of $225,745 and paid $139,930 in commissions and fees. The findings also stated that Coleman marked sale orders as unsolicited when, in fact, they were solicited, causing his member firm's books and records to be inaccurate."
In March 2012, FINRA entered a letter of Acceptance, Waiver and Consent with Coleman regarding, "Respondent's registration as a salesperson in the state of Illinois is subject to revocation pursuant to Section 8.E(1)(j)if the Act."
In February 2012, FINRA sanctioned Coleman to a $15,000 civil and administrative penalty/fine and was suspended for three months regarding, "Coleman engaged in a pattern of trading activity in a customer's account that was excessive in light of the customer's objectives, financial situation and needs. Based on Coleman's recommendations, the customer invested approximately $295,000 in his account at Coleman's member firm. Coleman did not have a reasonable basis for believing that the recommendations he made for the customer were suitable, based on the facts disclosed by the customer as to his investment objectives and financial needs. Coleman's trading in the account resulted in a cost-to-equity ratio for the period of 89.24% and a turnover ratio of 29.20."
Coleman has been the subject of 11 customer complaints between 2000 and 2019, one of which was denied and two were closed without action, according to his CRD report. Previously settled cases are regarding suitability and poor performance of investment accounts. The most recent complaint is regarding:
January 2019. "Claimant asserts negligence, breach of contract, breach of fiduciary duty, excessive trading, unsuitability and fraud." The customer is seeking $85,000 in damages and the case is currently pending.
Pursuant to FINRA Rules, member firms are responsible for supervising a broker's activities during the time the broker is registered with the firm. Therefore, Legend Securities, Inc. and other brokerage firms may be liable for investment or other losses suffered by Coleman's customers.
Erez Law represents investors in the United States for claims against brokers and brokerage firms for wrongdoing. If and have experienced investment losses, please call us at 888-840-1571 or complete our contact form for a free consultation. Erez Law is a nationally recognized law firm representing individuals, trusts, corporations and institutions in claims against brokerage firms, banks and insurance companies on a contingency fee basis.
"*" indicates required fields