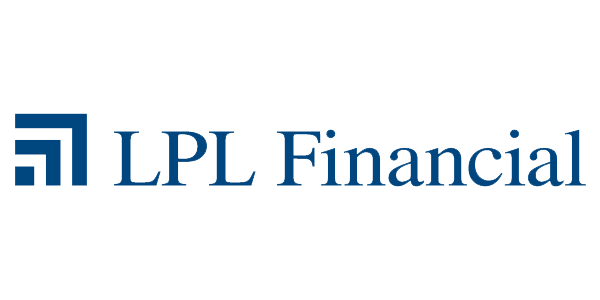 Erez Law is currently investigating former LPL Financial LLC broker Raymond Velasco (CRD# 4867519) regarding investment losses. Velasco was registered with LPL Financial LLC in Lisle, Illinois from 2016 to 2019, when he was terminated regarding, "Submission of inaccurate retirement plan documents to annuity company resulting in client avoiding surrender fee." Previously, Velasco was registered with Metropolitan Life Insurance Company in Downers Grove, Illinois from 2005 to 2007.
In April 2021, FINRA suspended Velasco for two years and sanctioned him to pay a $10,000 civil and administrative penalty and fine after he, "consented to the sanctions and to the entry of findings that he submitted to his former member firm four termination letters that falsely represented that his customers were separated from their employment, inducing the firm holding the customers' retirement accounts into waiving approximately $10,000 in surrender fees. The findings stated that Velasco sought to transfer four SEP IRA accounts holding variable annuities for four customers who all worked for the same business. As part of the transfer, the customers sought to surrender the variable annuities and would therefore incur a surrender fee unless one of several conditions applies, including that the customers had left their employment after five years of issuance of the annuity. To help the customers avoid paying surrender fees, Velasco drafted a termination letter for each customer and submitted the letters to his former firm to facilitate the transfer of the four accounts. The findings also stated that Velasco initially gave false on the record testimony regarding the termination letters. At the conclusion of his on the record testimony, however, Velasco corrected his prior testimony and admitted that he falsified the termination letters to help his customers avoid paying surrender fees."
Velasco has been the subject of one customer complaint, according to his CRD report:
January 2020. "The complainant alleges that beginning in or around 2014, the rep replaced his existing life policy with a new variable universal life policy without his knowledge, stating that the rep had him sign forms that he didn't understand, thereby deceiving him." The case is currently pending. The complaint took place while Velasco was registered with Metlife Securities Inc.
Pursuant to FINRA Rules, member firms are responsible for supervising a broker's activities during the time the broker is registered with the firm. Therefore, LPL Financial LLC may be liable for investment or other losses suffered by Velasco's customers.
Erez Law represents investors in the United States for claims against brokers and brokerage firms for wrongdoing. If you have experienced investment losses, please call us at 888-840-1571 or complete our contact form for a free consultation. Erez Law is a nationally recognized law firm representing individuals, trusts, corporations and institutions in claims against brokerage firms, banks and insurance companies on a contingency fee basis.
"*" indicates required fields