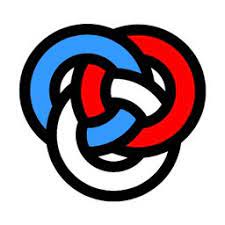 Erez Law is currently investigating former PFS Investments broker Raymi Valdes (CRD# 6006427), who was recently barred by FINRA related to merchant cash advances investment losses. 
According to FINRA, Raymi Valdes entered the securities industry in 2018 as a non-registered fingerprint person (NRF) with PFS Investments Inc. (Primerica). She worked with PFS Investments (Primerica) between 2018 and 2021, attending presentations made to firm customers and advising and responding to inquiries from insurance clients (who were also firm customers).
She was previously registered with HSBC Securities (USA) Inc. in New York City, New York from 2012 to 2013. 
It is alleged that she solicited investors to invest in a cash-advance business, which were not disclosed nor approved by PFS Investments. She was terminated by PFS Investments.
In November 2022, FINRA barred Raymi Valdes regarding "allegations that Valdes personally invested in a merchant cash advance business, and solicited others, including PFSI associates and employees, to invest, without disclosure to, and approval from, PFSI."
Raymi Valdes Investment Loss Options
Pursuant to FINRA Rules, member firms are responsible for supervising a broker's activities during the time the broker is registered with the firm. Therefore, PFS Investments may be liable for investment or other losses suffered by Raymi Valdes' customers.
Erez Law represents investors in the United States for claims against brokers and brokerage firms for wrongdoing. If you have experienced investment losses, please call us at 888-840-1571 or complete our contact form for a free consultation. Erez Law is a nationally recognized law firm representing individuals, trusts, corporations and institutions in claims against brokerage firms, banks and insurance companies on a contingency fee basis.
"*" indicates required fields