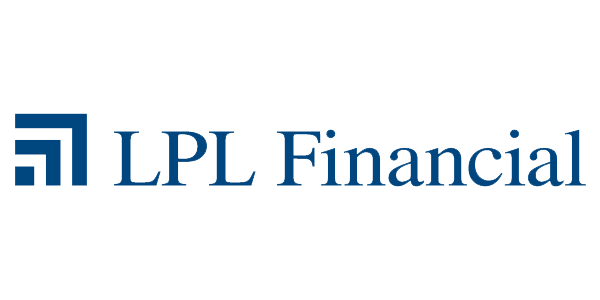 Erez Law is currently investigating former LPL Financial LLC broker Paul McGonigle (CRD# 1220690) regarding elder abuse that led to investment losses. He was registered with LPL Financial LLC in New Bedford, Massachusetts, from 2018 to 2019 and previously with Sii Investments, Inc. in New Bedford, Massachusetts, from 1998 to 2018. 
Paul McGonigle was charged with three counts of wire fraud, one count of mail fraud as well as one count of aggravated identity theft. It is alleged that he defrauded his elderly clients and stole their retirement funds. It is alleged that he authorized withdrawals from his clients' annuities without their consent. He also convinced his clients to give him additional funds to invest on their behalf. It is also alleged that he spent his clients' funds on business and personal expenses. Additionally, he posed as his clients on calls with the clients' annuity providers and forged client signatures on withdrawal request forms, in an effort to cover up his wrongdoing. He faces 20 years in prison. 
In August 2020, FINRA barred Paul McGonigle after he failed to respond to a FINRA request for information, effective in November 2020.
Paul McGonigle Customer Complaints 
Paul McGonigle has been the subject of two customer complaints between 2007 and 2022, according to his CRD report:
May 2022. "Claimant alleges that during the time period 2012 to 2019, representative misappropriated funds by forging documents to switch annuities for the purpose of stealing funds."
January 2007. "Client alleges excessive trading and churning; unsuitable purchasing and surrendering of annuity products including fixed and variable and unsuitable trading of mutual funds including class b beginning on May of 2000." The customer sought $648,000 in damages, and the case was settled for $247,500.
Pursuant to FINRA Rules, member firms are responsible for supervising a broker's activities during the time the broker is registered with the firm. Therefore, LPL Financial LLC may be liable for investment or other losses suffered by Paul McGonigle's customers.
Erez Law represents investors in the United States for claims against brokers and brokerage firms for wrongdoing. If you have experienced investment losses, please call us at 888-840-1571 or complete our contact form for a free consultation. Erez Law is a nationally recognized law firm representing individuals, trusts, corporations and institutions in claims against brokerage firms, banks and insurance companies on a contingency fee basis.
"*" indicates required fields