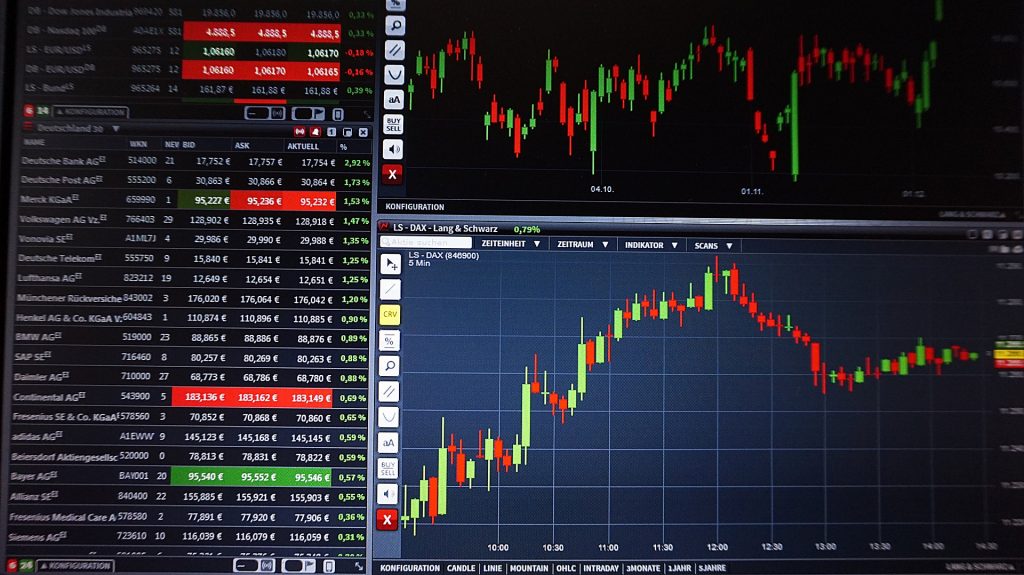 Financial advisors across the country who work at large brokerage firms including Merrill Lynch, Credit Suisse, Morgan Stanley, and UBS, among others, recommended unsuitable Yield Enhancement Strategy (YES strategy) investments that resulted in devastating losses to their clients. Unfortunately, many financial advisors did not adequately disclose the risks associated with these types of high-risk investments. The YES strategy should only be purchased by investors with an aggressive risk tolerance due to the high-risk nature if the market moves against the position.
In fact, many financial advisors marketed the YES investment strategy as an options strategy that was promoted as a safe way to provide investors with additional income. The YES strategy required investors to commit to a certain minimum amount of investment in their portfolio, which typically was in excess of $1 million.
Some financial advisors misrepresented and recommended the YES strategy to their highest net worth customers, and described it as a safe and efficient way to enhance yield from conservative portfolios. It is reported that investors may have seen losses by as much as 20% of capital invested in the YES strategy in late 2018 and throughout the first few months of 2019. However, it is alleged that some brokers misinformed their clients that their risk exposure would only be 1-2%.
It is alleged that some financial advisors told their wealthy clients that the YES strategy was a low-risk "Iron Condor" options trading strategy. In reality, the YES strategy was unsuitable for many investors and posed a high risk, especially when portfolios were over concentrated with these securities.
An iron condor spread is constructed by selling one call spread and one put spread (same expiration day) on the same underlying instrument. The call spread and put spread are of equal width. When an investor sells the call and put spreads, they are buying the iron condor. The cash collected represents the maximum profit for the position.
It is alleged that financial advisors used an iron condor options strategy that involved writing a series of options all at once or around the same time through S&P 500 derived options. The S&P 500 is a stock index based on the 500 largest companies whose stock is listed for trading on the NYSE or NASDAQ. This strategy involves writing short put options followed by two long, deeper options, a strategy that should be for sophisticated investors that seek a highly complex options strategy.
A recent spike in the stock market on February 5, 2018 may have caused investments losses to retail investors. On this day, the dow plunged 1,1175 points, making this the worst point decline in history according to CNN. To make matters worse, some investors were asked to put up additional collateral or face margin deficits.
The Yield Enhancement Strategy involves buying and selling both puts and calls on the S&P 500. The YES would function when there was little market volatility. However, when the stock market faced times of volatility, the strategy would cause investment losses.
Merrill Lynch, Credit Suisse, Morgan Stanley, and UBS and other brokerage firms across the country are alleged to have offered YES strategies in various forms or products, including through managed accounts, structured notes or funds.
Pursuant to FINRA Rules, member firms are responsible for supervising a broker's activities during the time the broker is registered with the firm. Therefore, Merrill Lynch, Credit Suisse, Morgan Stanley, and UBS and other brokerage firms may be liable for investment or other losses suffered by its customers.
Erez Law represents investors in the United States for claims against brokers and brokerage firms for wrongdoing. If and have experienced investment losses, please call us at 888-840-1571 or complete our contact form for a free consultation. Erez Law is a nationally recognized law firm representing individuals, trusts, corporations and institutions in claims against brokerage firms, banks and insurance companies on a contingency fee basis.
"*" indicates required fields