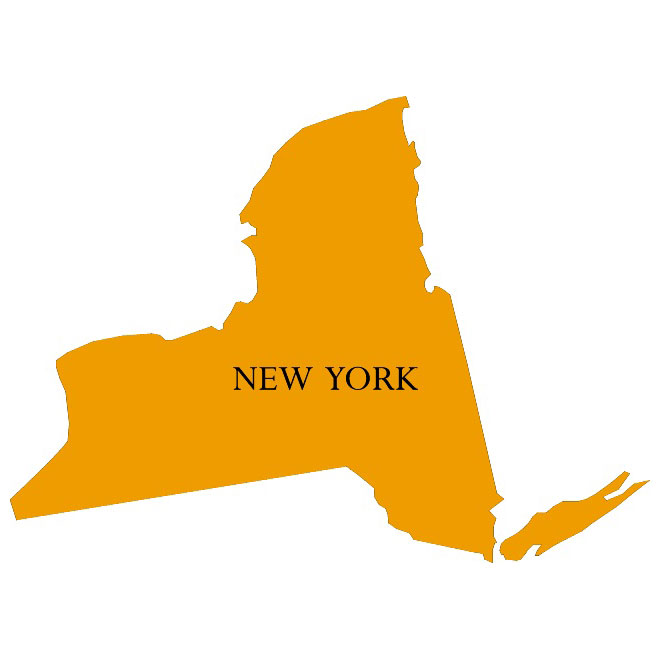 Erez Law is currently investigating New York area financial advisor Rafael Santiago (CRD# 2494647) regarding losses sustained from investments in VGTel stock. Santiago was registered with the following firms in the past few years:
Primary Capital, LLC in New York, New York (April 2015-February 2016 and July 2013-October 2014)
Cor Clearing LLC in Edison, New Jersey (July 2013-October 2014)
Halcyon Cabot Partners, Ltd. in New York, New York (June-August 2013)
Morgan Stanley in Stroudsburg, Pennsylvania (April 2012-March 2013)
John Thomas Financial in New York, New York (June-October 2011)
Lighthouse Financial Group, LLC in New York, New York (March 2007 to April 2010)
Santiago was terminated from COR Clearing, LLC regarding, "Mr. Santiago entered unauthorized trades in a customer's account."
In July 2016, FINRA has barred Santiago from acting as a broker or otherwise associating with firms that sell securities to the public after he failed to respond to FINRA request for information and failed to request termination of his suspension within three months of the date of the Notice of Suspension.
Santiago has been the subject of one customer complaint in August 2016, according to his CRD report." The Statement of Claim primarily alleges claims against several of the Claimants' former financial advisors, including Rafael Santiago for advising Claimants to invest in and maintain what are claimed to be valueless securities and further alleges that these advisors perpetrated a fraud that resulted in losses to Claimants. The allegations of wrongdoing appear to cover a time period from October 2010 to December 2013." The customer is seeking $778,119 in damages from losses suffered from VGTel stock. The case is currently pending.
According to the Securities and Exchange Commission, Edward Durante was charged with defrauding at least 50 unsophisticated investors in New England, Ohio and California of at least $11 million through the sale of securities of VGTel, Inc., a shell company he controlled. The SEC complaint alleges that Durante sold approximately six million shares of the VGTel stock using a false name, and Durante bribed Santiago and other financial advisors to encourage their clients to purchase VGTel stock without disclosing to the customers that they had been bribed. Additionally, "the recidivist securities law violator also engaged in matched trading of VGTel stock with a stockbroker to artificially control the stock's market price." Thus, Santiago is liable for aiding and abetting securities violations.
Pursuant to FINRA Rules, member firms are responsible for supervising a broker's activities during the time the broker is registered with the firm. Therefore, his former employers may be liable for investment or other losses suffered by Santiago's customers.
Erez Law represents investors in the United States for claims against New York area financial advisor Rafael Santiago regarding losses sustained from investments in VGTel stock. If you have experienced investment losses, please call us at 888-840-1571 or complete our contact form for a free consultation. Erez Law is a nationally recognized law firm representing individuals, trusts, corporations and institutions in claims against brokerage firms, banks and insurance companies on a contingency fee basis.
"*" indicates required fields