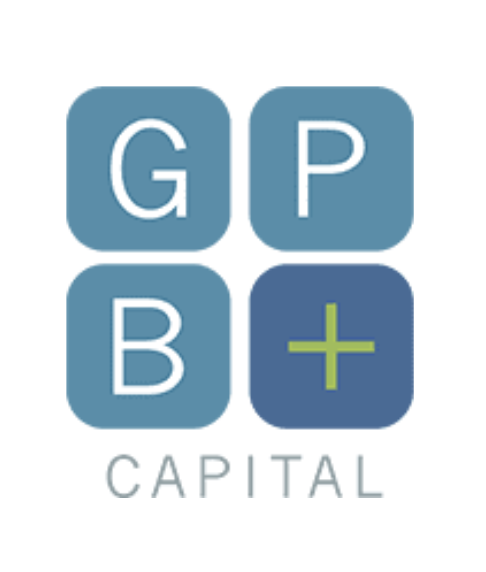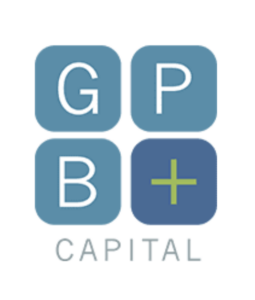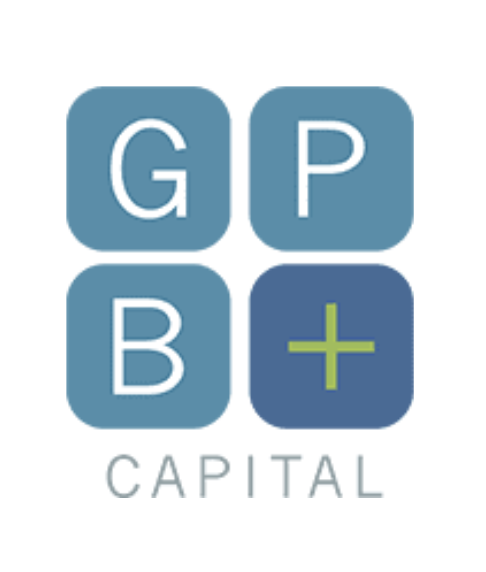 Erez Law is currently investigating National Securities Corp. brokers across the country who allegedly recommended their clients invest in GPB Capital Holdings.
In June 2022, FINRA sanctioned National Securities Corp. to pay approximately $9 million, including: 
disgorgement of $4.77 million for net profits that were received for "underwriting 10 public offerings in which NSC attempted to artificially influence the market for the offered securities"

$3.6 million fine for "this misconduct and various other supervisory and operational violations"

$625,000 in restitution to clients for "failing to disclose material information to customers who purchased GPB Capital Holdings, LLC private placements"
According to FINRA, National Securities Corp. artificially influenced the securities market for investments it had undergone underwriting as well as negligent omission of material information to clients regarding the fact that the company did not file audited financial statements on time.
FINRA found that between June 2016 and December 2018, "NSC, while acting as an underwriter for three initial public offerings and seven follow-on offerings, violated Rule 101 of Regulation M under the Securities Exchange Act of 1934 by unlawfully inducing or attempting to induce certain customers to purchase stock in the aftermarket of the offerings prior to their completion."
Pursuant to FINRA Rules, member firms are responsible for supervising a broker's activities during the time the broker is registered with the firm. Therefore, National Securities Corp. may be liable for investment or other losses suffered by its customers.
Erez Law represents investors in the United States for claims against brokers and brokerage firms for wrongdoing. If you have experienced investment losses, please call us at 888-840-1571 or complete our contact form for a free consultation. Erez Law is a nationally recognized law firm representing individuals, trusts, corporations and institutions in claims against brokerage firms, banks and insurance companies on a contingency fee basis.
"*" indicates required fields