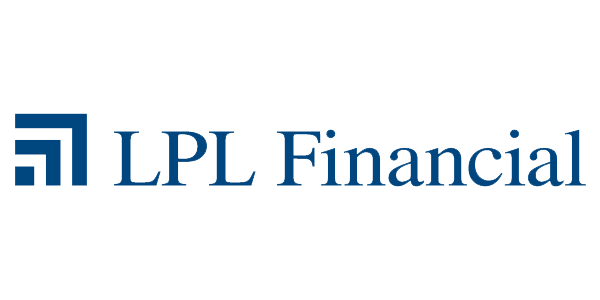 Erez Law is currently investigating former LPL Financial LLC broker Michael Mountjoy (CRD# 4421573) who was recently fined and suspended by FINRA. Mountjoy was registered with LPL Financial LLC in Louisville, Kentucky from 2010 to 2018, when he was terminated regarding, "Violation of Firm's outside business activity and private securities transaction policy."
In May 2020, FINRA fined Mountjoy $10,000 and suspended him for six months after he consented to the sanctions and to the entry of findings that he participated in private securities transactions without providing prior written notice to his member firm.
According to the FINRA findings, "Mountjoy solicited investors, consisting of friends and business associates, to purchase interests in an Limited Liability Company (LLC) formed to invest in a minor league professional soccer team based in Louisville, Kentucky. Mountjoy solicited a total of $378,000 in investments in the LLC from four individuals. Among other things, Mountjoy provided investors with the subscription agreement and other written materials and communicated with them verbally and by email to inform them about and encourage them to purchase interests in the LLC. Mountjoy did not receive any compensation for soliciting the investments, nor did he represent or otherwise suggest that the investments had been approved by the firm. The findings also stated that Mountjoy failed to provide written notice to the firm prior to engaging in outside business activities. Mountjoy was a member and treasurer of an LLC that owned and leased real estate and also a co-owner and board member of another LLC that owned a fund created to promote foreign investments in Indiana and Kentucky. Mountjoy failed to disclose either outside business activity on his annual compliance questionnaires, despite a question asking him whether he had disclosed all outside business activities."
Pursuant to FINRA Rules, member firms are responsible for supervising a broker's activities during the time the broker is registered with the firm. Therefore, LPL Financial LLC may be liable for investment or other losses suffered by Mountjoy's customers.
Erez Law represents investors in the United States for claims against brokers and brokerage firms for wrongdoing. If and have experienced investment losses, please call us at 888-840-1571 or complete our contact form for a free consultation. Erez Law is a nationally recognized law firm representing individuals, trusts, corporations and institutions in claims against brokerage firms, banks and insurance companies on a contingency fee basis.
"*" indicates required fields