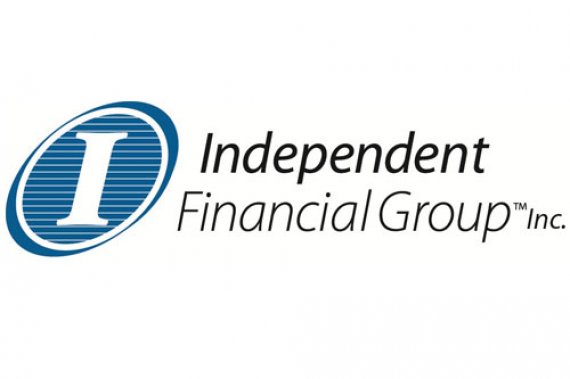 Were you the victim of Independent Financial Group, LLC broker Lyle Boudreaux (CRD# 4303420)?
Boudreaux has been registered with Independent Financial Group, LLC in Houston, Texas since 2012. Boudreaux was previously employed by Merrill Lynch, Pierce, Fenner & Smith Incorporated in Houston, Texas from 2007 to 2012, when he was terminated regarding, "Conduct involving failing to update a family member/client's account record to indicate that the client was deceased and continuing to execute transactions in the account on behalf of the estate's representative prior to obtaining the proper paperwork."
In December 2020, Boudreaux's registration was denied by the state of Texas regarding, "From February 2016 through April 2017, Respondent traded leveraged ETFs in certain client accounts in connection with services he was providing the clients as an investment adviser representative. Respondent concentrated these client account holdings in the high-risk ETFs and held shares for periods much longer than one day. Ultimately, these clients incurred significant losses. Respondent has not acted in any registered capacity in Texas since January 31, 2020. To resolve an investigation by the staff of the Texas State Securities Board, Respondent has agreed to the denial of Respondent's application with the Securities Commissioner and has agreed not to reapply for registration with the Securities Commissioner for at least one (1) year from the date this Order is entered."
Boudreaux is alleged to recommend unsuitable exchange-traded funds (ETFs) that resulted in losses to his clients. An ETF tracks an index, a commodity, bonds, or a basket of assets like an index fund and trades like a common stock on a stock exchange. ETFs experience price changes throughout the day as they are bought and sold. ETFs typically have higher daily liquidity and lower fees than mutual fund shares, making them an attractive alternative for individual investors.
Boudreaux has been the subject of five customer complaints between 2017 and 2019, according to his CRD report:
October 2019. "Allege investments were not appropriate/suitable." The customer sought $384,732 in damages and the case was settled for $235,000.
October 2018. "Allege breach of fiduciary duty, mismanagement, and failure to disclose material information with regard to an ETF and an alternative investment." The customer sought $291,000 in damages and the case was settled for $120,000.
October 2017. "Client allegedly suffered losses in an advisory account from 2015 to 2016 due to an ETF position that she claims was inappropriate." The customer is seeking $210,000 in damages and the case was settled for $155,000.
April 2017. "Statement of claim alleges breach of contract, violation of state securities laws, and negligence in connection with leveraged ETFs purchased from 2014 to 2016." The customer is seeking $100,000 in damages and the case was settled for $90,000
January 2017. "Client allegedly suffered losses as a result of an ETF position in an advisory account." The customer sought $120,000 in damages and the case was settled for $80,000. 
Pursuant to FINRA Rules, member firms are responsible for supervising a broker's activities during the time the broker is registered with the firm. Therefore, Independent Financial Group, LLC may be liable for investment or other losses suffered by Boudreaux's customers.
Erez Law represents investors in the United States for claims against brokers and brokerage firms for wrongdoing. If you have experienced investment losses, please call us at 888-840-1571 or complete our contact form for a free consultation. Erez Law is a nationally recognized law firm representing individuals, trusts, corporations and institutions in claims against brokerage firms, banks and insurance companies on a contingency fee basis.
"*" indicates required fields