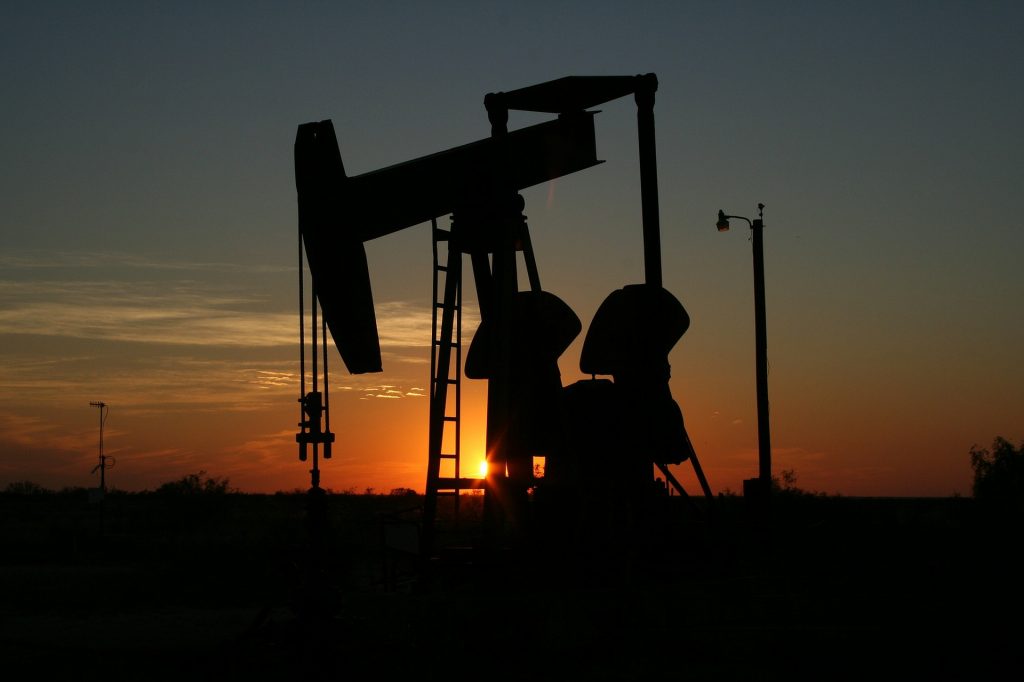 Erez Law is currently investigating Wells Fargo financial advisor Jeffrey Randolph Wilson (CRD# 1161819) regarding recommending unsuitable energy investments. Wilson has been registered with Wells Fargo in Las Cruces, New Mexico since 2014.
Wells Fargo brokers, including Jeffrey Randolph Wilson, may have recommended investments in oil and gas companies, including Swift Energy, Memorial Production Partners, Martin Midstream Partners, Seadrill, and Breitburn Energy Partners.
Swift Energy Co. is an independent oil and natural gas company that filed for Chapter 11 bankruptcy in October 2016, eliminating $1.23 billion in debt.
Memorial Production Partners LP is a MLP – a publicly-traded limited partnership that combines the tax benefits of a limited partnership with the liquidity of publicly traded securities – that eliminated $1.3 billion in debt by filing for reorganization under Chapter 11 bankruptcy in January 2017.
Martin Midstream Partners L.P. is a limited partnership that engages in the storage, transportation and distribution of petroleum products and by-products. According to MacroAxis, it has a 43% probability or declaring bankruptcy.
Seadrill is a world leader in offshore deepwater drilling that was once valued at $23.7 billion but with the decline in oil prices, the company is now worth about $398 million with liabilities that exceed its current assets by nearly double. As of April 2017, Seadrill is on the brink of bankruptcy and in the process of a restructuring plan.
Breitburn Energy Partners experienced a decline in commodity prices beginning in 2014 and the company's debt burden became unsustainable. Breitburn filed for Chapter 11 bankruptcy to restructure its balance sheet in May 2016 and eliminated $5.8 billion in debt, according to a statement on the company's website
Many oil and gas companies have experienced price fluctuations over the past few years, which has put financial stress on the oil and gas industry. A supply glut in 2014 and 2015 led to some of the lowest prices the market has seen in recent years. In turn, securities values also dropped. While financial advisers such as Wilson can effectively coax clients into lucrative high risk, high yield investments in the oil and gas industry, some fail to fully inform their clients of the inherent risks.
Wilson has been the subject of three customer complaints between 2015 and 2016, according to his CRD report:
May 2016. "Client alleged unsuitable energy and other investments. (6/1/2014-11/1/2015)." The case was settled for $250,000.
May 2016. "Claimant alleges that investment recommendations made in or about 2014 were misrepresented and unsuitable." The client sought $1 million in damages and the case was settled for $357,000.
December 2015. "Client alleged excessive trading, unsuitable investments and excessive risk. (6/4/2014-12/7/2015)." The client sought $500,000 in damages and the case was settled for $275,000.
Pursuant to FINRA Rules, member firms are responsible for supervising a broker's activities during the time the broker is registered with the firm. Therefore, Wells Fargo may be liable for investment or other losses suffered by Jeffrey Randolph Wilson's customers.
Erez Law represents investors in the United States for claims against Wells Fargo financial advisor Jeffrey Randolph Wilson, who is alleged to make unsuitable investment recommendations in the energy sector. If you were a client of Wells Fargo financial advisor Jeffrey Randolph Wilson or another firm, and have experienced investment losses, please call us at 888-840-1571 or complete our contact form for a free consultation. Erez Law is a nationally recognized law firm representing individuals, trusts, corporations and institutions in claims against brokerage firms, banks and insurance companies on a contingency fee basis.
"*" indicates required fields