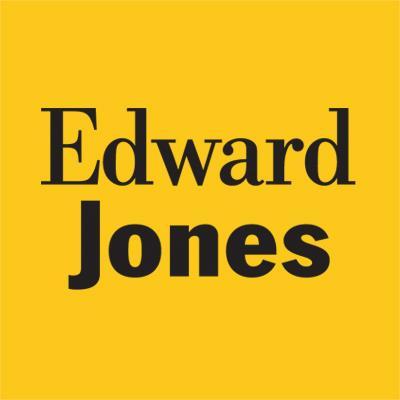 Erez Law is currently investigating former Edward Jones broker John Winslow (CRD# 3071933) regarding broker misconduct that involved stolen funds. John Winslow was registered with Edward Jones in Gig Harbor, Washington from 2013 to 2021, when he was terminated regarding, "Registered Representative ("RR") admitted he failed to disclose to the Firm that he received funds from a client. RR also admitted to receipt of gold coins purportedly purchased on behalf of the client in a PO Box controlled by the RR and not disclosed to the Firm. Client alleged RR has not returned any of the funds that were transferred to RR and refuses to do so. Client alleged no memory or awareness of gold coins purportedly purchased on client's behalf nor have any gold coins been received."
John Winslow Customer Complaints
John Winslow has been the subject of one customer complaint, according to his CRD report:
December 2021. "Claimant alleges registered representative ("RR") stole funds from Claimant. Specifically, Claimant alleges RR advised Claimant to lend funds to the RR that the RR would repay with interest exceeding what Claimant would receive from Claimant's investments. Claimant alleges RR has not returned any of the funds that were transferred to RR and refuses to do so. Claimant further alleges RR transferred cash and securities from Edward Jones to another firm. Claimant alleges RR controlled Claimant's account at the other firm and drew checks from the account for the purchase of commodities that have not been received by the Claimant. Relevant period of alleged conduct approximately October 2017 through approximately April 2021." The customer is seeking $893,289.93 in damages and the case is currently pending. The complaint was regarding variable annuities, common and preferred stocks, mutual funds, and gold investments. 
Pursuant to FINRA Rules, member firms are responsible for supervising a broker's activities during the time the broker is registered with the firm. Therefore, Edward Jones may be liable for investment or other losses suffered by John Winslow's customers.
Erez Law represents investors in the United States for claims against brokers and brokerage firms for wrongdoing. If you have experienced investment losses, please call us at 888-840-1571 or complete our contact form for a free consultation. Erez Law is a nationally recognized law firm representing individuals, trusts, corporations and institutions in claims against brokerage firms, banks and insurance companies on a contingency fee basis.
"*" indicates required fields