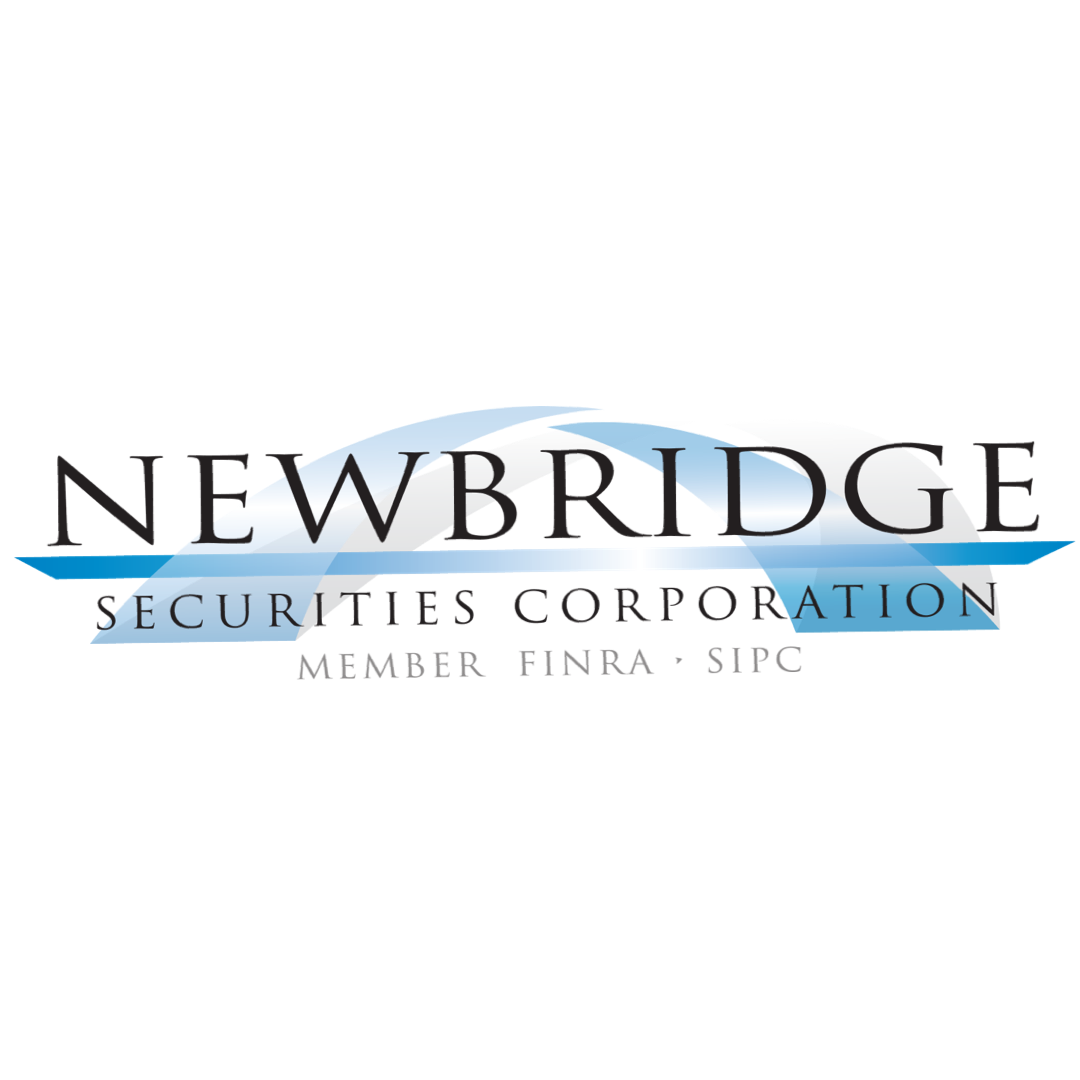 Erez Law recently filed a FINRA arbitration against Newbridge Securities Corporation and broker John Moy (CRD #848350).
The Erez Law client alleges the following in the newly filed FINRA claim:
The elderly client informed his broker that he recently sold his home and held the proceeds in cash and CDs. He turned to John Moy to make investment recommendations. The client earned a modest income and could not afford to subject his life savings to a high degree of risk. 
According to the claim, the client was an inexperienced investor who never traded options before and limited investment knowledge and experience. He was not interested in high risk or aggressive investments.  
His broker allegedly recommended that he follow an investment strategy that he described as generating positive income or dividends, which were described as superior to the interest generated on cash, CDs, or rental properties. There was no mention in John Moy's recommendations of risk of any loss of capital.
Erez Law alleges that based on his recommendations, the client transferred all of his cash and prematurely cashed out his CDs (and thus had to pay a penalty) to follow the investment recommendations of his broker. John Moy invested the clients assets in a fee-based account that charged an annual fee of 2.5%, which was in lieu of commission on each transaction; an annual fee of this amount is excessive and abusive. 
It is alleged that John Moy invested in a discretionary account, which gave him the authority to buy and sell securities in the account without authorization; this is the highest level of trust and confidence that an advisor is able to receive from a client.
According to the claim, he implemented a high risk and unsuitable strategy of buying high beta and high-risk stocks and writing covered calls on the same stocks. Although the sale of the calls generated premiums, the income generated was dwarfed by the risks created by owning the underlying securities. John Moy failed to disclose the high level of risk to which the client's savings were exposed. 
John Moy's unsuitable options strategy included investing in the following high-risk stocks, among others: 
Palantir Technologies

Paypal Holdings

Zoom Video Communications 

Uber Technologies

Teladoc Health
It is alleged that John Moy informed the client that he would be receiving dividend checks. In December 2021, after questioning his broker about the forthcoming dividend check, John Moy wrote a personal check to his client.
The client noticed a decline in the value of his accounts by August 2022, and met with his broker to discuss his concerns. John Moy apologized for the losses and assured the client he would change the strategy to avoid additional losses. He also offered to lower the annual advisory fee to 1.5% from 2.5%. Erez Law asserts that this is a complete admission of wrongdoing by John Moy.  
By October 2022, the client's account dwindled down and the client could no longer tolerate the unrelenting losses caused by his broker.  
John Moy Registrations
He has been registered with Newbridge Securities Corporation and Newbridge Financial Services Group, Inc. in Boca Raton, Florida since 2019. Previously, he was registered with International Assets Advisory, LLC in Orlando, Florida from May to June 2019 and with National Asset Management, Inc. in Boca Raton, Florida from 2018 to 2019. Prior to that, he was registered with National Securities Corporation in Boca Raton, Florida from 2018 to 2019 and with Morgan Stanley in West Palm Beach, Florida from 2017 to 2018, when he was terminated regarding, "FA was discharged after allegations regarding his transition from another Firm, including client allegations involving the opening of accounts."
In April 2019, he was terminated from Newbridge Securities Corporation regarding, "Violation of firm policies and procedures associated with the recommendation of variable annuity liquidations."
John Moy Customer Complaints 
He has also been the subject of three additional customer complaints between 1993 and 2019, according to his CRD report:
September 2019. "Suitability." The customer sought $45,000 in damages and the case was settled for $50,000.
May 2017. "The Customers allege unsuitable investment recommendations in 2015." The customer sought $145,000 in damages and the case was settled for $65,000.
Pursuant to FINRA Rules, member firms are responsible for supervising a broker's activities during the time the broker is registered with the firm. Therefore, Newbridge Securities Corporation may be liable for investment or other losses suffered by John Moy's customers.
How to File a Claim Against John Moy
Erez Law represents investors in the United States for claims against brokers and brokerage firms for wrongdoing. If you have experienced investment losses, please call us at 888-840-1571 or complete our contact form for a free consultation. Erez Law is a nationally recognized law firm representing individuals, trusts, corporations and institutions in claims against brokerage firms, banks and insurance companies on a contingency fee basis.
"*" indicates required fields