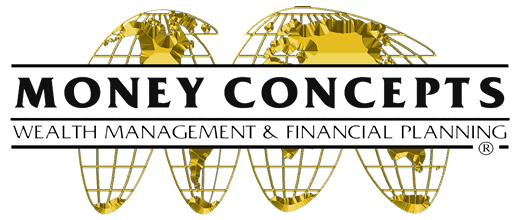 Erez Law is currently investigating Money Concepts Capital Corp. broker Jennifer Frick (CRD# 2626107) regarding variable annuity investment losses. She has been registered with Money Concepts Capital Corp. and Money Concepts Advisory Service in Paducah, Kentucky, since 2010. Previously, she was registered with LPL Financial LLC in Paducah, Kentucky, from 2007 to 2010, when she was terminated regarding, "terminated for cause for violating firm policy as it relates to the management of variable annuity products."
Jennifer Frick Customer Complaints
She has been the subject of one customer complaint, according to his CRD report:
November 2022. "(A)Customer alleges the Representative stole 200K from her. The firm reviewed her account activity and found numerous distributions were sent per the customer's request. One account was fully liquidated. All withdrawals were sent to the customer's own bank accounts and/or the address of record. The firm found no evidence of improprieties on the Rep's part. (B)Customer alleges RR sold a position within her brokerage account without notifying her, which resulted in the loss of a guaranteed $600 monthly dividend. Through the firm's review, we found the security in question went through a reorganization and had a liquidity event which its shareholders approved. The RR had no involvement except to attempt to get the customer to vote. Additionally, the firm found no guarantee made to the client about dividends. The customer signed forms explicitly disclosing dividends were not guaranteed and could be suspended at any time. The client also signed a subscription agreement attesting to having received, read, and understood the terms of her investment." The customer is seeking $200,000 in damages, and the case is currently pending. The complaint was related to variable annuity investment losses.
Pursuant to FINRA Rules, member firms are responsible for supervising a broker's activities during the time the broker is registered with the firm. Therefore, Money Concepts Capital Corp. may be liable for investment or other losses suffered by Jennifer Frick's customers.
Erez Law represents investors in the United States for claims against brokers and brokerage firms for wrongdoing. If you have experienced investment losses, please call us at 888-840-1571 or complete our contact form for a free consultation. Erez Law is a nationally recognized law firm representing individuals, trusts, corporations and institutions in claims against brokerage firms, banks and insurance companies on a contingency fee basis.
"*" indicates required fields