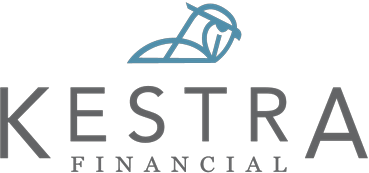 There are options for clients of former Kestra Investment Services, LLC broker James Daughtry (CRD# 3272282) who suffered investment losses. Daughtry was registered with Kestra Investment Services, LLC in Dothan, Alabama from 2015 to 2020, when he was terminated regarding, "Daughtry violated FINRA Rules 8210 and 2010 and was bar from associating with any FINRA member firm in any capacity."
In March 2020, FINRA barred Daughtry after he "consented to the sanction and to the entry of findings that he refused to appear for on-the-record testimony requested by FINRA in connection with an investigation into potentially fraudulent and unauthorized transactions in customers' accounts."
Daughtry has been the subject of two customer complaints in 2020, according to his CRD report:
July 2020. "Plaintiffs allege losses of approximately $1.5 million in connection with Daughtry allegedly soliciting clients to open account with a third party registered investment advisor who the SEC found to have been engaged in fraud." The customer is seeking $1,500,000 in damages and the case is currently pending.
June 2020. "Client alleges unauthorized transactions, misrepresentations, negligence and breach of fiduciary duties." The customer is seeking $65,000 in damages and the case is currently pending.
Pursuant to FINRA Rules, member firms are responsible for supervising a broker's activities during the time the broker is registered with the firm. Therefore, Kestra Investment Services, LLC may be liable for investment or other losses suffered by Daughtry's customers.
Erez Law represents investors in the United States for claims against brokers and brokerage firms for wrongdoing. If and have experienced investment losses, please call us at 888-840-1571 or complete our contact form for a free consultation. Erez Law is a nationally recognized law firm representing individuals, trusts, corporations and institutions in claims against brokerage firms, banks and insurance companies on a contingency fee basis.
"*" indicates required fields