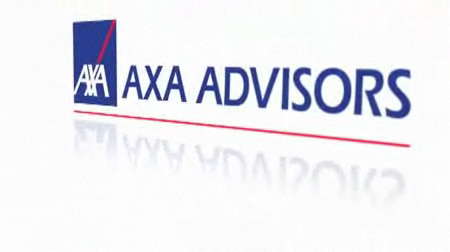 Erez Law is currently investigating former Axa Advisors, LLC financial advisor Dennis Lee (CRD# 2339083) regarding unsuitable recommendations. Lee was registered with Axa Advisors, LLC in Middle Village, New York from 1993 to 2015, when he was terminated regarding, "RR discharged for failing to disclose financial issues requiring form U4 amendments, mismarking trade tickets, and placing securities trades away from Axa." Lee is currently not registered with any brokerage firm.
In January 2017, Lee submitted an Acceptance, Waiver & Consent and was assessed a fine of $15,000 and suspended from April 6 through November 5, 2017 after he consented to the sanctions and to the entry of findings that he executed trades for a third-party in an account that he opened at another FINRA member firm without providing prior written notice to his member firm or the executing member firm that he was exercising discretion in the account. According to the complaint, Lee used log-in credentials for an online trading account and placed trades in a customer account away from Axa Advisors.
Lee has been the subject of three customer complaints in 2015, according to his CRD report:
November 2015. "Claimant alleges RR recommended products that were unsuitable given the claimants financial circumstances, investment objectives, and risk tolerance level." The case was settled for $40,000.
September 2015. "Client alleges that the trades within his brokerage account opened in 2008 were unsuitable. The matter has now evolved into an arbitration received by the firm on 10/20/15. Client claims damages in excess of $200,000.00." The client sought $150,000 in damages and the case was settled for $100,000.
February 2015. "For the period beginning on or about January 2012 through July 2013, claimant alleges RR made investments which were not suitable given the claimant's financial needs. Claimant also alleges RR transferred funds to a new account without the claimant's knowledge or consent. In addition, claimant alleges RR engaged in unauthorized trading and submitted policy documents containing a forged signature. Claimant is requesting damages in excess of one million." The case was settled for $100,000.
Pursuant to FINRA Rules, member firms are responsible for supervising a broker's activities during the time the broker is registered with the firm. Therefore, Axa Advisors, LLC may be liable for investment or other losses suffered by Lee's customers.
Erez Law represents investors in the United States for claims against former Axa Advisors, LLC financial advisor Dennis Lee, who is alleged to sell away from his member firm. If you were a client of Axa Advisors, LLC or another firm, and have experienced investment losses, please call us at 888-840-1571 or complete our contact form for a free consultation. Erez Law is a nationally recognized law firm representing individuals, trusts, corporations and institutions in claims against brokerage firms, banks and insurance companies on a contingency fee basis.
"*" indicates required fields