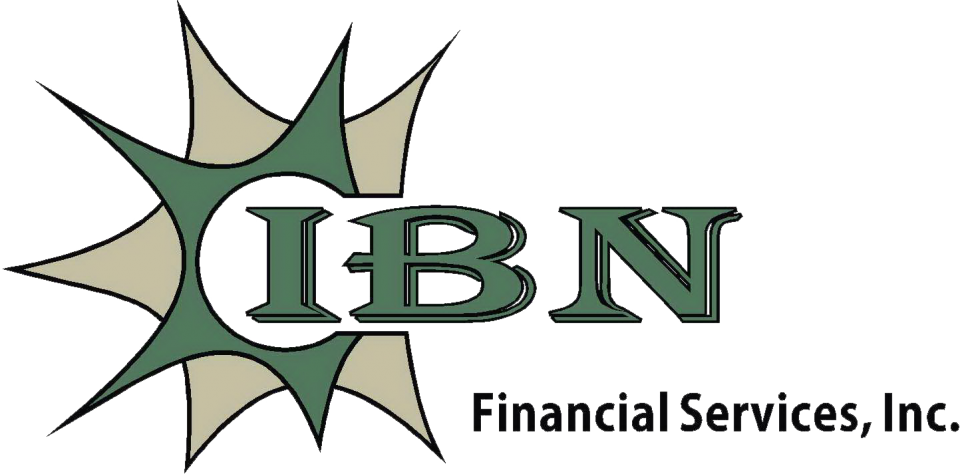 Erez Law is interested in speaking with investors who may have suffered losses due to investments with IBN Financial Services, Inc. financial advisor Henry Veit (CRD# 453992). Veit has been registered with IBN Financial Services, Inc. in Manlius, New York since December 2016. Previously, Veit was registered with Western International Securities, Inc. in Manlius, New York from December 2015 to November 2016 and with Brill Securities, Inc. in Manlius, New York from 2000 to 2015.
Veit was the subject of civil and criminal complaints in the late 1980s. "The commission found that (1) Flagship violated, and Milewitz and Veit aided and abetted violations of, the recordkeeping, financial recordkeeping, and reporting provisions of the exchange act; and (2) Flagship, Milewitz, and Veit were enjoined in the northern district of New York from further violating the above-mentioned provisions. Flagship, Milewitz, and Veit consented to sanctions and undertakings which (1) censures flagship; (2) prohibits Flagship from engaging in any currency transaction in an amount over $500, and in no event engaging in any currency transaction with its customers; (3) requires that a certified public account review Flagship's compliance with the procedures set forth in paragraph (2) for a two year period:and (4) suspends or bars Milewitz and Veit from association in any capacity with any regulated entity for the greater of six months or the period of incarceration and/or probation which may be imposed in connection with related matters.(rel-25790)."
Veit has been the subject of two customer complaints between 1996 and 2018, according to his CRD report:
April 2018. "Unsuitability; Breach of Fiduciary Duty." The customer is seeking $225,000 in damages and the case is currently pending.
December 1996. "The claimants' statement of claim alleged excessive trading, churning, misrepresentations, conversion and other misconduct by [third party], a former registered account representative with Flagship Securities, Inc., as well as inadequate supervision of [third party] by Flagship principal Henry Veit and former principal ][other firm employee]. Collectively, claimants originally sought $1,673,792.80 in damages, but later revised that figure to $1,552,007." The case was settled for $253,358.
Pursuant to FINRA Rules, member firms are responsible for supervising a broker's activities during the time the broker is registered with the firm. Therefore, IBN Financial Services, Inc. may be liable for investment or other losses suffered by Veit's customers.
Erez Law represents investors in the United States for claims against brokers and brokerage firms for wrongdoing. If and have experienced investment losses, please call us at 888-840-1571 or complete our contact form for a free consultation. Erez Law is a nationally recognized law firm representing individuals, trusts, corporations and institutions in claims against brokerage firms, banks and insurance companies on a contingency fee basis.
"*" indicates required fields