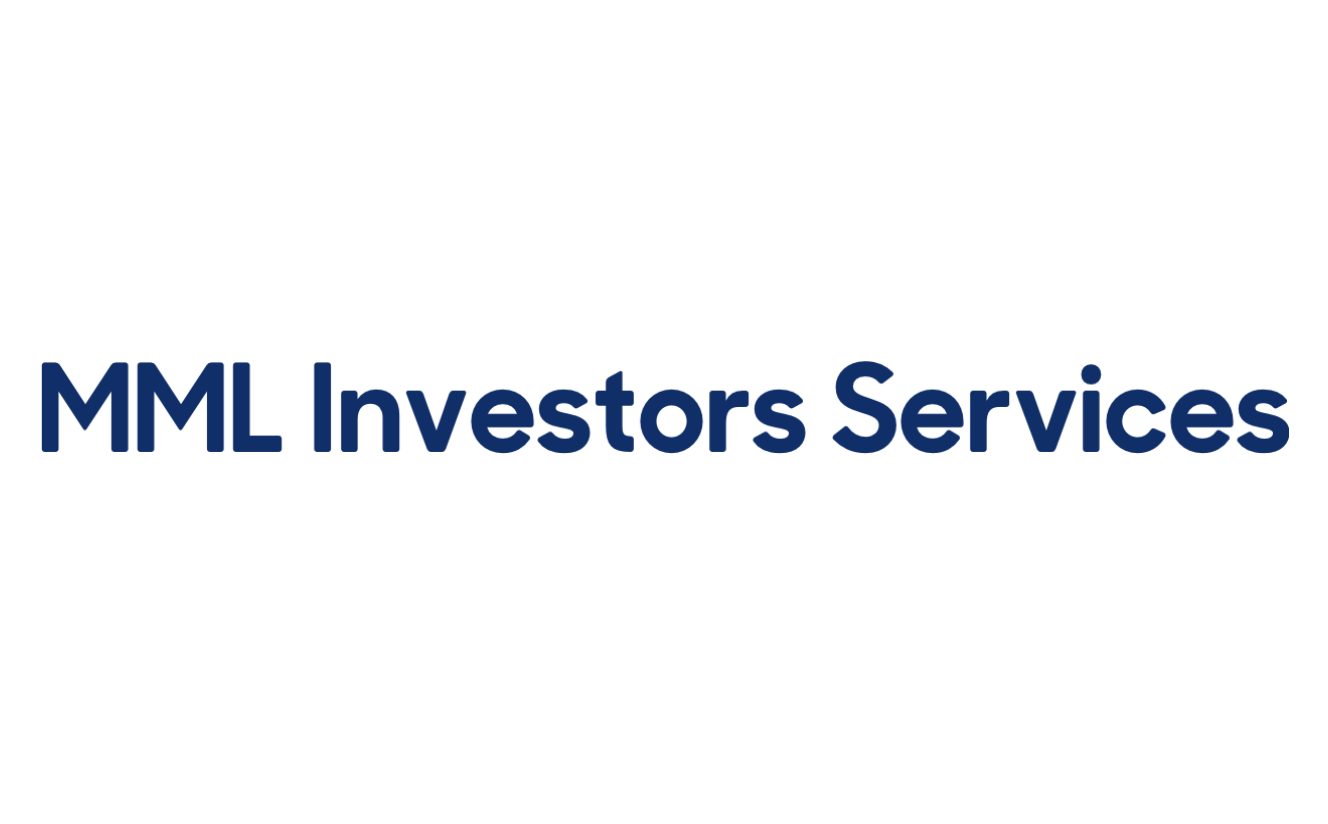 There are options for clients of former MML Investors Services, LLC broker Hector Flores (CRD# 6637802) who suffered insurance losses due to investment fraud. He was registered with MML Investors Services, LLC in Lubbock, Texas from 2019 to 2020, when he was terminated regarding, "Registered Representative was permitted to resign while under internal review for undisclosed outside business activities." Previously, he was registered with NYLife Securities LLC in Lubbock, Texas from 2017 to 2019. 
In February 2022, FINRA indefinitely suspended Hector Flores after he failed to respond to FINRA requests for information. 
Hector Flores Customer Complaints
He has been the subject of two customer complaints in 2021, according to his CRD report:
November 2021. "It is alleged that in or around January 2020, the complainant signed paperwork with the rep to make investments in mutual funds and life insurance, making two deposits into an account as instructed by the rep, in order to fund these accounts. The complainant alleges that she later learned that the mutual fund account didn't exist, the life insurance policies had lapsed for non-payment and the rep had kept the money. The complainant alleges that the rep didn't apply her money as promised and she was defrauded." The customer is seeking $750,000 in damages and the case is currently pending. The complaint was regarding insurance losses.
March 2021. "Customer alleges the Survivorship Variable Universal Life insurance policy he purchased in June 2018 was intended to benefit his son upon the customer's passing however the policy was not established in this manner and therefore would not benefit his son." The case was settled for $12,000. The complaint was regarding insurance losses.
Pursuant to FINRA Rules, member firms are responsible for supervising a broker's activities during the time the broker is registered with the firm. Therefore, MML Investors Services, LLC may be liable for investment or other losses suffered by Hector Flores' customers.
Erez Law represents investors in the United States for claims against brokers and brokerage firms for wrongdoing. If you have experienced investment losses, please call us at 888-840-1571 or complete our contact form for a free consultation. Erez Law is a nationally recognized law firm representing individuals, trusts, corporations and institutions in claims against brokerage firms, banks and insurance companies on a contingency fee basis.
"*" indicates required fields