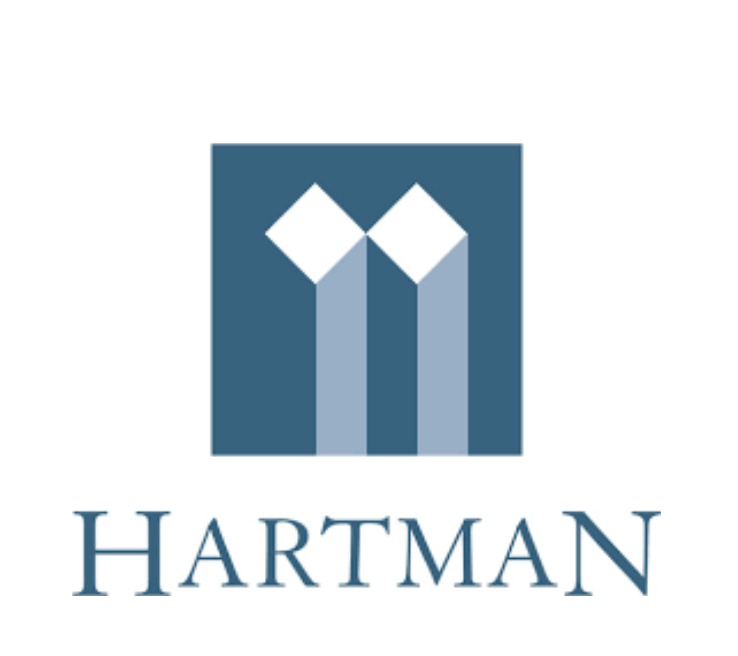 Erez Law is currently investigating brokers across the United States who recommended their clients invest in Hartman vREIT XXI, a non-traded real estate investment trust (REIT) that management reportedly stated doubts about the company's viability. The company is struggling to pay investors, and its issues made it unable to pay dividends in November 2022.
Alternative investments such as Hartman vREIT XXI are popular with brokers, who tend to receive high sales commissions. 
According to the investment's website, the investment "intends to continue to acquire, develop and operate a diverse portfolio of value-oriented commercial properties, including office, retail, industrial and warehouse properties, located primarily in Texas."
As of September 2020, the company raised nearly $92 million in investor equity.
In November 2022, the company reported, "In order to combat the impact of rising interest costs, inflation, recession uncertainty on free cash flow, on November 28, 2022, the board of directors (the "Board") of Hartman vREIT XXI, Inc. (the "Company") approved the suspension of the Company's share redemption program, effective immediately," according to the SEC filing.
In November 2022, the DI Wire reported the company is facing, "substantial doubt about the company's ability to continue as a going concern." It was reported that the company has a $2.41 million term loan and two credit loans totaling $55 million, all of which are due to mature in March 2023. Public records indicate that management believes it will be able to extend the maturity date or renew the loans for a year or longer, in an effort to help mitigate the maturity date issues.
According to the SEC filing, Hartman vREIT XXI's management has concerns about the company's ability to continue "within one year of the issuance date of their third quarter consolidated financial statements due to the fact of the uncertainty regarding the loan maturities."
In December 2022, the company filed with the Securities and Exchange Commission (SEC) and wrote a letter to stockholders, reporting that it "needed additional time to determine an appropriate forecast of the Company's short-term cash flow needs." Further, it said, "While our occupancy is up, so is our interest expense. Our weighted-average interest rate has increased from 2.75% at the beginning of the 2022 fiscal year to approximately 6.8% currently. As a result, our current cash flow does not allow the Company to make a distribution for last month."
Hartman vREIT XXI reported a year-to-date net loss of approximately $1.4 million, as well as bank overdrafts of $407,000, as of quarter three of 2022. 
In December 2022, the company announced a name change to Silver Star Properties REIT, Inc. (Silver Star Properties) to reflect a new direction to maximize shareholder value. Company CEO Mark Torok announced that the "Company is formulating a plan to expand its investment asset classes to include self-storage facilities and that the Company will consider a strategic disposition plan of its current properties… The plan to expand the Company's asset classes should allow the Company to maintain a resilient investment approach and create a more inflation resistant portfolio. Silver Star Properties plans to pivot away from being primarily an office REIT to include the new asset class in 18 to 24 months." 
Also, in December 2022, Michael A. Racusin resigned as General Counsel and Corporate Secretary of Hartman vREIT XXI, Inc., according to the SEC filing.
Options for Customers of Hartman vREIT XXI 
Pursuant to FINRA Rules, member firms are responsible for supervising a broker's activities during the time the broker is registered with the firm. Therefore, brokerage firms across the country may be liable for investment or other losses suffered by its customers.
Erez Law represents investors in the United States for claims against brokers and brokerage firms for wrongdoing. If you have experienced investment losses, please call us at 888-840-1571 or complete our contact form for a free consultation. Erez Law is a nationally recognized law firm representing individuals, trusts, corporations and institutions in claims against brokerage firms, banks and insurance companies on a contingency fee basis.
"*" indicates required fields