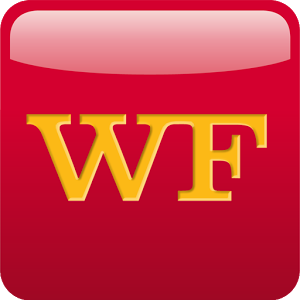 A former client of Wells Fargo Clearing Services, LLC broker Frederick Hughes (CRD# 5024387) was awarded $500,000 for stock losses related to McDonald's investments. He has been registered with Wells Fargo Clearing Services, LLC in Norfolk, Virginia, since 2012.
In April 2022, a former client of Wells Fargo Clearing Services, LLC (doing business as Wells Fargo Advisors) filed a FINRA arbitration claim against the firm and broker Frederick Hughes related to mishandling options related to stock he owned in the McDonald's; the client was a McDonald's franchise owner who accumulated 3,357 shares of McDonald's common stock over a 43-year career.
In April 2023, FINRA arbitrators ordered Wells Fargo Clearing Services, LLC to pay the former client $450,000 in compensatory damages and $25,000 in costs, the $625 filing fee, plus 6% interest per year from April 2022 until the award is paid in full; the award totaled $500,000 in damages. The client alleged that he engaged in options trading between March and September 2020, which led him to sell McDonald's common stock shares, rather than buying puts, depriving the client of stock gains. 
According to his BrokerCheck, "Hughes was named in a customer complaint that asserted the following causes of action: breach of fiduciary duty; breach of contract; negligence; fraud; constructive fraud; conversion; and respondeat superior." The customer sought $800,000 in damages.
Frederick Hughes requested expungement of the incident from his BrokerCheck record; the request was denied.
Pursuant to FINRA Rules, member firms are responsible for supervising a broker's activities during the time the broker is registered with the firm. Therefore, Wells Fargo Clearing Services, LLC may be liable for investment or other losses suffered by Frederick Hughes' customers.
Erez Law represents investors in the United States for claims against brokers and brokerage firms for wrongdoing. If you have experienced investment losses, please call us at 888-840-1571 or complete our contact form for a free consultation. Erez Law is a nationally recognized law firm representing individuals, trusts, corporations and institutions in claims against brokerage firms, banks and insurance companies on a contingency fee basis.
"*" indicates required fields