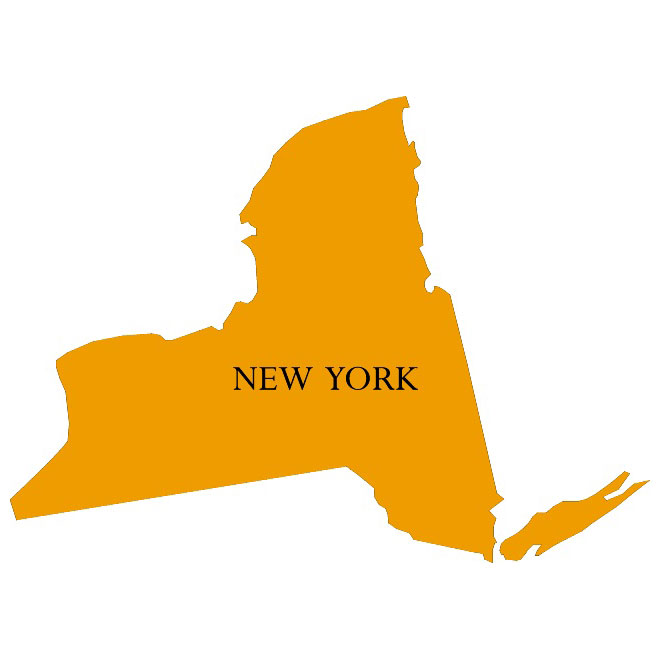 Former Windsor Street Capital, LP broker Jovannie Aquino (CRD# 4876661) was barred by the Securities and Exchange Commission (SEC) for fraud involving excessive trading in the accounts of his retail customers.
Aquino was registered with Spartan Capital Securities, LLC in New York, New York from 2017 to 2018, and previously with Windsor Street Capital, LP in New York, New York from 2014 to 2017, with John Carris Investments LLC in Hoboken, New Jersey from March to June 2014, and with John Thomas Financial in New York, New York from 2011 to 2012. Additionally, Aquino was terminated from employment at Rockwell Global Capital in New York, New York, regarding, "Broker entered in a written commission agreement with a client without the firm's knowledge and permission. The content of the agreement was difficult to understand. It appeared to be a performance based system. After entering into the agreement, the broker then charged, without the knowledge of the client, commissions that were not in accordance with the agreement."
In June 2019, the SEC barred Aquino from acting as a broker, dealer, investment adviser, municipal securities dealer, municipal advisor, transfer agent, or NRSRO.
In September 2018, the SEC found that Aquino engaged in a fraud involving excessive trading in the accounts of his retail customers that generated substantial commissions to enrich himself while his customers experienced significant losses. According to the SEC, "Aquino persuaded at least seven customers to maintain securities trading accounts with him at the firm and assured them that he would employ a profitable trading strategy on their behalf. Aquino recommended a series of frequent, short-term trades to these customers while charging them costly commissions and fees for each trade. The frequency of Aquino's trading, coupled with the commissions and fees on every trade, made it almost certain that his customers would lose money from the recommended level of trading. Indeed, the customers' investments would need to achieve annual returns of approximately 21% to 406% just to pay for the transaction costs associated with Aquino's trading strategy. Aquino was required to have a reasonable basis to believe his trading strategy was suitable for the customers to whom he recommended it. In fact, Aquino did not have a reasonable basis to believe that the frequent level of trading he recommended to customers, given the significant costs imposed on them, would be suitable for them or anyone else. Additionally, Aquino recommended a level of trading that was unsuitable to six customers, in light of those customers' financial needs, investment objectives, risk tolerance, and other circumstances. Aquino also engaged in fraudulent and deceptive conduct by executing certain trades in customers' accounts without first obtaining their approval or informing them of material facts about the trading strategy he recommended, as required for non-discretionary accounts. Aquino violated the antifraud provisions of the federal securities laws by: (a) recommending an investment strategy to his customers without a reasonable basis to believe it was suitable for those investors; (b) recommending an investment strategy that was unsuitable for certain of his customers in light of those customers' financial needs, investment objectives, and circumstances; (c) making materially false and misleading statements to customers regarding the strategy; and (d) engaging in unauthorized trading. Aquino's fraudulent acts and omissions resulted in approximately $881,000 in losses for the customers and $935,000 in ill-gotten gains for Aquino."
Aquino has been the subject of four customer complaints between 2012 and 2018, two of which were closed without action, according to his CRD report:
July 2018. "Plaintiff is alleging that defendant was properly served with all necessary court papers, and that he failed to timely respond. Therefore, Plaintiff is seeking default judgment against defendant." The customer is seeking $171,851 in damages and the case is currently pending. The allegations took place while Aquino was registered with Windsor Street Capital, and the case involved equity OTC and common and preferred stocks.
August 2012. "Customer claimed potential unauthorized trading." The case was settled for $12,000. This case was involving equity OTC and took place while Aquino was employed by Rockwell Global Capital.
Pursuant to FINRA Rules, member firms are responsible for supervising a broker's activities during the time the broker is registered with the firm. Therefore, Windsor Street Capital, LP may be liable for investment or other losses suffered by Aquino's customers.
Erez Law represents investors in the United States for claims against brokers and brokerage firms for wrongdoing. If and have experienced investment losses, please call us at 888-840-1571 or complete our contact form for a free consultation. Erez Law is a nationally recognized law firm representing individuals, trusts, corporations and institutions in claims against brokerage firms, banks and insurance companies on a contingency fee basis.
"*" indicates required fields