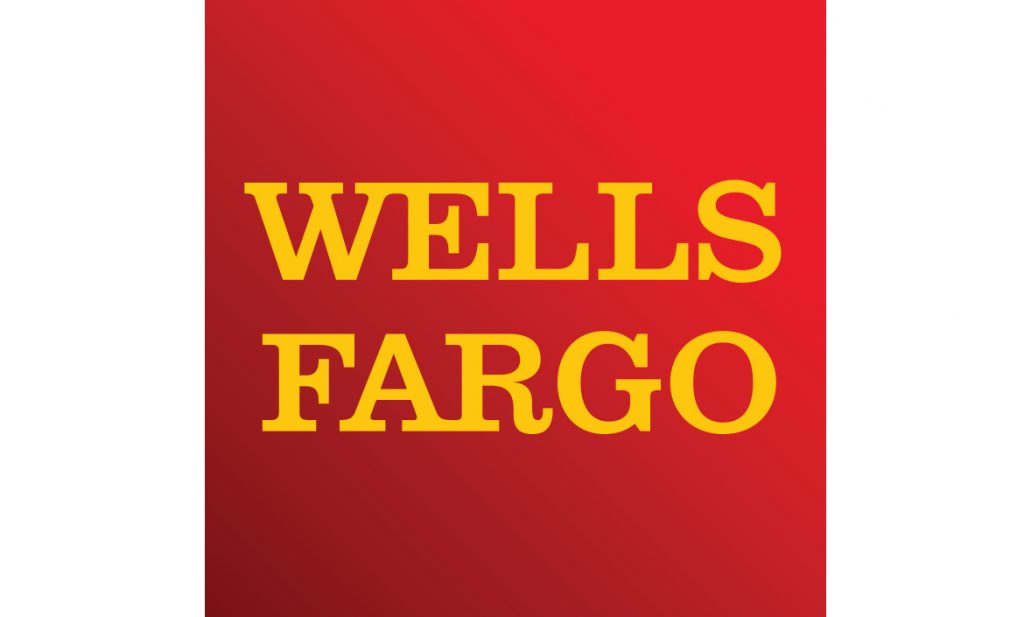 Erez Law is currently investigating former Wells Fargo Advisors financial advisor Jeffrey Grayson (CRD# 728985) regarding use of discretion in customer accounts. Grayson was registered with Wells Fargo Advisors in Florham Park, New Jersey from 2011 to December 2016. Previously, he was registered with RBC Capital Markets, LLC in Parsippany, New Jersey from 2009 to 2011. He is not currently registered with any brokerage firm.
In February 2017, Grayson consented to the sanctions and to the entry of findings that he exercised discretion in four accounts maintained by two related customers without written authorization from those customers and without having obtained approval from his member firm. Grayson was sanctioned to civil and administrative penalties and fines of $10,000, and he was suspended from acting as a broker for two months.
Grayson has been the subject of six customer complaints between 1993 and 2017, according to his CRD report:
June 2017. "Claimant alleges that from 2011-2016, FA made unsuitable investments and exercised discretion in her account without approval." The case is currently pending.
October 2016. "Claimant alleges that investment recommendations made between 2012 and 2015 were misrepresented and unsuitable." The case is currently pending.
August 2016. "Client verbally alleged unauthorized trading and complained about high commissions. (1/1/2013-8/8/2016)." The customer sought $45,000 in damages and the case was settled for $37,500.
February 2016. "Claimants alleges beginning about 2012 through 2015, their accounts were invested in unsuitable oil and gas stocks." The case was settled for $90,000.
May 1995. "The claimants asserted several charges relating to the purchase of a limited partnership investment that they allege was unsuitable for the claimants." The customer sought $112,000 in damages and the case was settled for $56,000.
March 1993. "The statement of claim alleged fraud, deceit, breach of fiduciary duty, negligence, and breach of contract. The alleged damages requested were $87,000.00 plus $10,000.00 punitive damages, interest costs and attorney's fee's." The customer sought $87,000 in damages and the case was settled for $60,000.
Pursuant to FINRA Rules, member firms are responsible for supervising a broker's activities during the time the broker is registered with the firm. Therefore, Wells Fargo Advisors may be liable for investment or other losses suffered by Grayson's customers.
Erez Law represents investors in the United States for claims against brokers and brokerage firms for wrongdoing. If and have experienced investment losses, please call us at 888-840-1571 or complete our contact form for a free consultation. Erez Law is a nationally recognized law firm representing individuals, trusts, corporations and institutions in claims against brokerage firms, banks and insurance companies on a contingency fee basis.
"*" indicates required fields