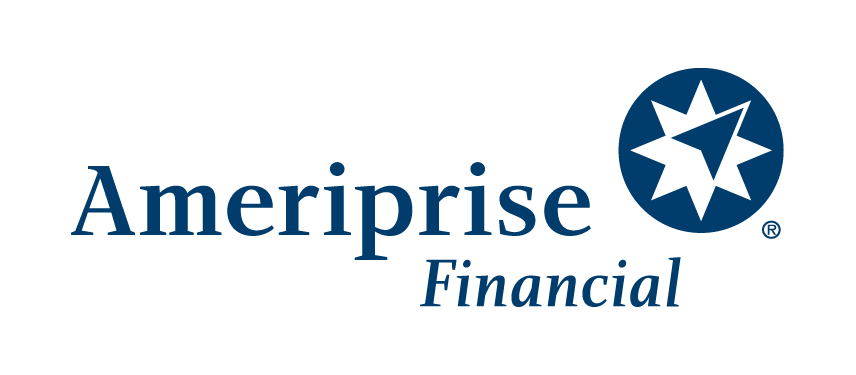 Erez Law is currently investigating former Ameriprise Financial Services, Inc. financial advisor Li Lin Hsu (CRD# 4706509) regarding a $2 million fraud scheme. Hsu was registered with Ameriprise Financial Services, Inc. in Los Angeles, California from 2006 to 2015, when she was terminated regarding, "Registered representative suspended on 3/9/2015 and terminated on 3/27/2015 for company policy violations related to maintaining a beneficiary relationship with a client, complaint handling, commingling funds, and conducting business with a foreign client."
Former clients of Hsu through Ameriprise Financial Services, Inc. or her companies American Capital Trading Group LLC and American Capital Republic, Inc. may be able to recover investment losses.
In April 2018, Hsu was arrested by FBI agents for allegedly embezzling at least $2 million from her clients. Hsu faces federal fraud and money laundering charges for allegedly defrauding clients by embezzling funds that she promised would be invested. The indictment charges Hsu with three counts of mail fraud, three counts of wire fraud, one count of money laundering, and one count of obstruction of justice.
According to the U.S. Attorney's Office of the Central District of California, Hsu solicited investments from clients through, among other ways, advertisements in local Chinese-language newspapers for a five-year period. However, the indictment alleges that Hsu failed to invest her clients' funds, and instead spent the money on personal expenses, such as credit card bills, personal loans, luxury items and the purchase of a $1 million condominium.
The indictment alleges that Hsu attempted to conceal her scheme by using some of the money stolen from victims to pay back other victims, and that she sent her clients fabricated account statements and investment purchase confirmations. The indictment also alleges that there are at least 11 victims of Hsu, and investigators believe those victims sustained losses of at least $2 million.
In February 2018, Hsu was indefinitely suspended from FINRA after she failed to comply with an arbitration award or settlement agreement or to satisfactorily respond to a FINRA request to provide information concerning the status of compliance.
In June 2016, Hsu was barred from FINRA after she failed to respond to FINRA request for information. Hsu failed to request termination of her suspension within three months of the date of the Notice of Suspension; therefore, she is automatically barred from association with any FINRA member in any capacity.
Hsu has been the subject of three customer complaints between 2015 and 2017, one of which was closed without action, according to her CRD report:
January 2017. "Claimants allege that in August 2014, respondent Hsu advised them to purchase a failing an unprofitable business for her personal gain and that Hsu illegally borrowed money from them." The customer is seeking $1 million in damages and the case is currently pending.
September 2015. "Claimant alleges that, in 2015, her advisor, formerly associated with respondent, misappropriated investment funds intended for her account. Claimant requests $805,370 plus interest, opportunity costs, and unspecified punitive damages." The customer sought $805,370 in damages and the case was settled for $675,000.
Pursuant to FINRA Rules, member firms are responsible for supervising a broker's activities during the time the broker is registered with the firm. Therefore, Ameriprise Financial Services, Inc. may be liable for investment or other losses suffered by Hsu's customers.
Erez Law represents investors in the United States for claims against brokers and brokerage firms for wrongdoing. If and have experienced investment losses, please call us at 888-840-1571 or complete our contact form for a free consultation. Erez Law is a nationally recognized law firm representing individuals, trusts, corporations and institutions in claims against brokerage firms, banks and insurance companies on a contingency fee basis.
"*" indicates required fields