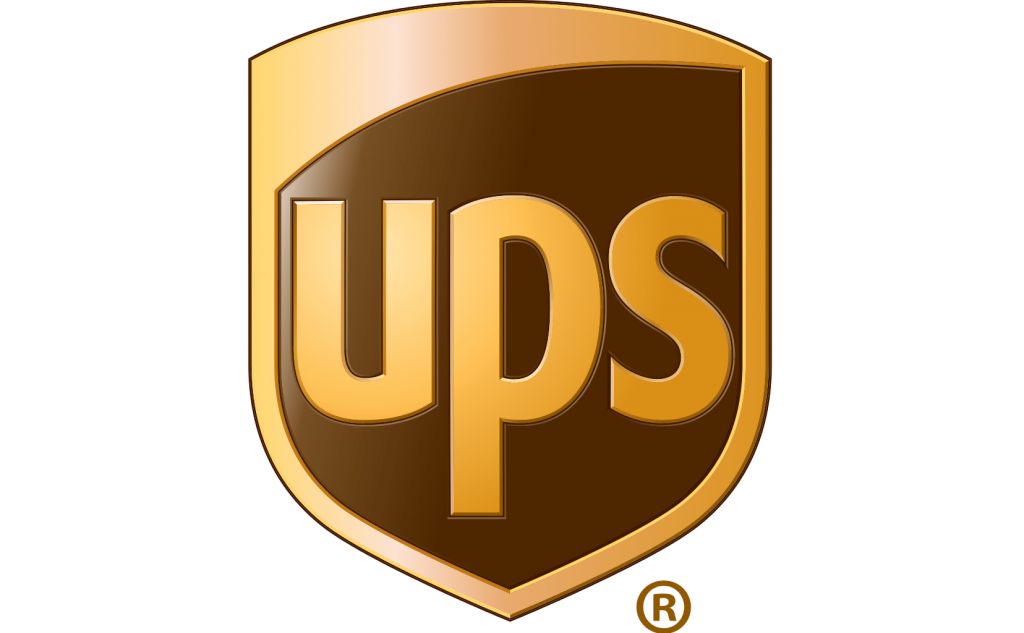 Are you a UPS employee who lost money investing with a Merrill Lynch broker?
According to public records, a former Merrill Lynch customer and former employee of UPS filed a FINRA arbitration claim against the broker dealer for losses sustained from an unsuitable covered call writing strategy that was concentrated in UPS stock positions. The claim alleges that the former UPS employee earned more than 33,000 shares of UPS through the UPS Employee Stock Program and the Manager Incentive Program during his 39 years of employment at the company.
Unfortunately for the Merrill Lynch customer, the strategy was not properly implemented, causing the client to lose thousands of shares of UPS stock. This caused the Merrill Lynch client to not only lose shares but also quarterly dividends that he was using to to support himself in his retirement.
Pursuant to FINRA Rules, member firms are responsible for supervising a broker's activities during the time the broker is registered with the firm. Therefore, Merrill Lynch may be liable for investment or other losses suffered by its customers.
Erez Law represents investors in the United States for claims against brokers and brokerage firms for wrongdoing. If and have experienced investment losses, please call us at 888-840-1571 or complete our contact form for a free consultation. Erez Law is a nationally recognized law firm representing individuals, trusts, corporations and institutions in claims against brokerage firms, banks and insurance companies on a contingency fee basis.
"*" indicates required fields