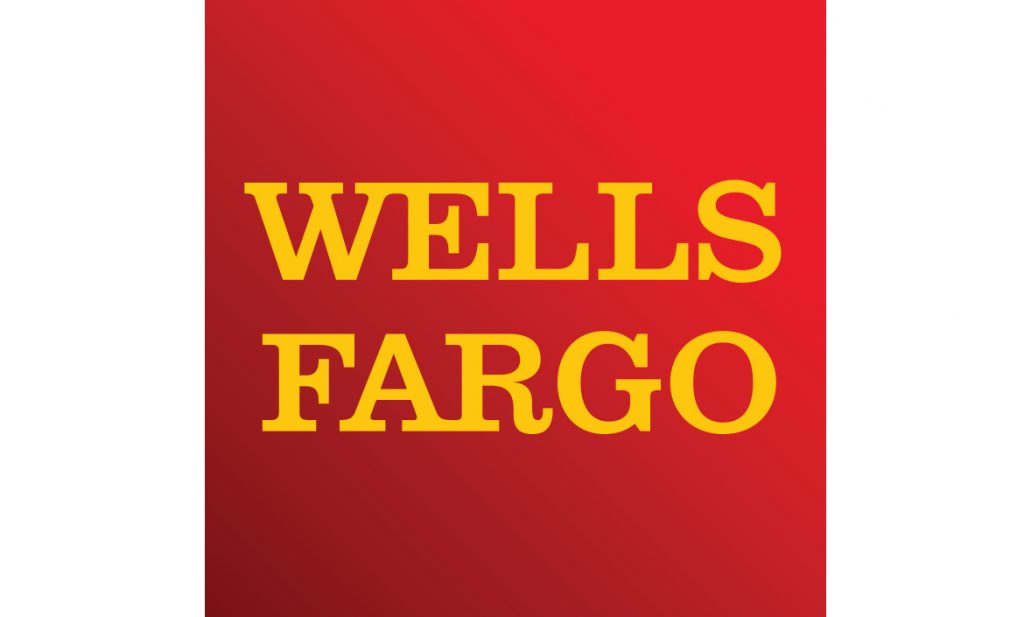 Were you the victim of former Wells Fargo Clearing Services, LLC financial advisor Richard Shotz (CRD# 1681893)? Shotz was registered with Wells Fargo Clearing Services, LLC in Daytona Beach, Florida from 2015 to March 2018 when he was terminated regarding, "Mr. Shotz was discharged after a Firm review of the issues involved in FINRA Letter of Acceptance, Waiver and Consent No. 2015048039501." Previously, he was registered with Morgan Stanley in Ormond Beach, Florida from 2009 to 2015.
In March 2018, regarding, "Order of Show Cause issued, no response was received. Agent registration revoked for failure to respond to the Show Cause."
In January 2018, Shotz was suspended by FINRA for four months and imposed a civil and administrative penalty of $7,500 after he consented to the sanctions and to the entry of findings that he engaged in an unsuitable pattern of short-term trading of unit investment trusts (UITs) in customer accounts. According to FINRA, "The findings stated that in connection with these 486 customer accounts, Shotz repeatedly recommended that the customers purchase UITs and then sell these products well before their maturity dates. The majority of the UITs that Shotz recommended had maturity dates of at least 24 months and carried sales charges ranging from 1.95% to 3.95%. Nevertheless, Shotz continually recommended that his customers sell their UIT positions less than a year after purchase. Indeed, the average holding period for the UITs purchased in these customers' accounts was 143 days. In addition, on approximately 1,200 occasions, Shotz recommended that his customers use the proceeds from the short-term sale of a UIT to purchase another UIT with identical investment objectives. Shotz's recommendations caused the customers to incur unnecessary sales charges, and were unsuitable in view of the frequency and cost of the transactions."
Shotz has been the subject of six customer complaints between 2003 and 2018, three which were denied, according to his CRD report:
January 2018. "Clients allege that in 2012 fa agreed to reimburse losses in FNMAT and TBT which he recommended to them. Damages unspecified." The case is currently pending.
August 2008. "Client claims that financial advisor invested in allegedly unsuitable investments in June of 2009." The customer sought $7,000 in damages and the case was settled for $8,812.25.
November 2003. "Client verbally claimed he was told that the death benefit on manulife insurance policy was guaranteed – 2000." The customer sought $48,000 in damages and the case was settled for $15,254.64.
Pursuant to FINRA Rules, member firms are responsible for supervising a broker's activities during the time the broker is registered with the firm. Therefore, Wells Fargo Clearing Services, LLC may be liable for investment or other losses suffered by Shotz's customers.
Erez Law represents investors in the United States for claims against brokers and brokerage firms for wrongdoing. If and have experienced investment losses, please call us at 888-840-1571 or complete our contact form for a free consultation. Erez Law is a nationally recognized law firm representing individuals, trusts, corporations and institutions in claims against brokerage firms, banks and insurance companies on a contingency fee basis.
"*" indicates required fields