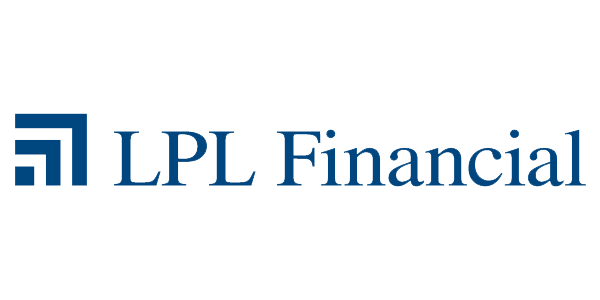 Did you lose money investing with former LPL Financial LLC broker Elias Hakimian (CRD# 4404048)? Hakimian was registered with LPL Financial LLC in Seal Beach, California from 2005 to 2019, when he was terminated regarding, "Customer alleges that representative engaged in churning customer's accounts and invested customer's funds in speculative ventures contrary to customer's objectives and risk tolerance, in addition to taking loans from customer."
In May 2021, Hakimian was sanctioned to a $5,000 civil and administrative penalty and fine and was suspended for three months after he "consented to the sanctions and to the entry of findings that he borrowed $120,000 from a customer of his member firm, with whom he had a close friendship, without providing notice to or obtaining written pre-approval from the firm. The findings stated that Hakimian signed a loan agreement and agreed to pay 10 percent interest per year, with the note to be repaid within two years. The loan was then extended and restructured several times. Hakimian fully repaid the loan. In addition, in separate annual compliance questionnaires, Hakimian falsely represented that he had not borrowed money from another individual or entity. The firm only learned of the loan after the customer complained."
Hakimian has been the subject of one customer complaint, according to his CRD report:
April 2019. "Customer alleges that between 2010 and 2017 representative engaged in churning the customer's accounts and also invested customer's funds in unspecified speculative ventures as well as taking personal loans from customers." The case was settled for $275,000.
Pursuant to FINRA Rules, member firms are responsible for supervising a broker's activities during the time the broker is registered with the firm. Therefore, LPL Financial LLC may be liable for investment or other losses suffered by Hakimian's customers.
Erez Law represents investors in the United States for claims against brokers and brokerage firms for wrongdoing. If you have experienced investment losses, please call us at 888-840-1571 or complete our contact form for a free consultation. Erez Law is a nationally recognized law firm representing individuals, trusts, corporations and institutions in claims against brokerage firms, banks and insurance companies on a contingency fee basis.
"*" indicates required fields