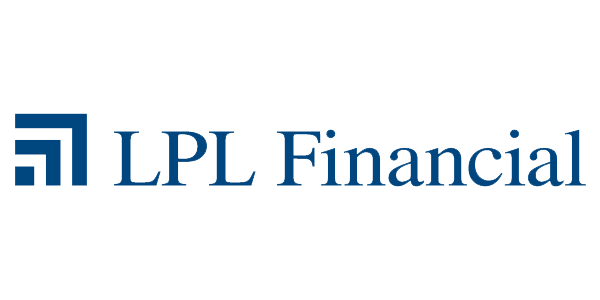 Former LPL Financial LLC broker Bradley Goodbred (CRD# 3184210) is accused of real estate securities investment losses. He was registered with LPL Financial LLC in Roselle, Illinois from 2009 to 2021, when he was terminated regarding "Utilized unapproved power of attorney to facilitate distribution of customer funds to a real estate company representative owned and operated."
In February 2021, FINRA barred Bradley Goodbred after he "consented to the sanction and to the entry of findings that he refused to respond to an information request issued by FINRA in connection with its investigation of Goodbred's termination from his former member firm. The findings stated that Goodbred's former firm filed a Form U5, stating that he had been terminated because he failed to disclose and obtain firm approval to act as power of attorney for a customer."
Bradley Goodbred Customer Complaints
He has been the subject of one customer complaint in 2022, according to his CRD report:
January 2022. "Customer alleges that representative caused her to execute a document appointing representative as her power of attorney, and that representative allegedly induced customer to invest in a fraudulent, unregistered security. Activity period 2009 to 2020." The customer is seeking $1,613,981.30 in damages and the case is currently pending. The complaint was regarding real estate security losses and took place while he was registered with LPL Financial LLC.
Pursuant to FINRA Rules, member firms are responsible for supervising a broker's activities during the time the broker is registered with the firm. Therefore, LPL Financial LLC may be liable for investment or other losses suffered by Bradley Goodbred's customers.
Erez Law represents investors in the United States for claims against brokers and brokerage firms for wrongdoing. If you have experienced investment losses, please call us at 888-840-1571 or complete our contact form for a free consultation. Erez Law is a nationally recognized law firm representing individuals, trusts, corporations and institutions in claims against brokerage firms, banks and insurance companies on a contingency fee basis.