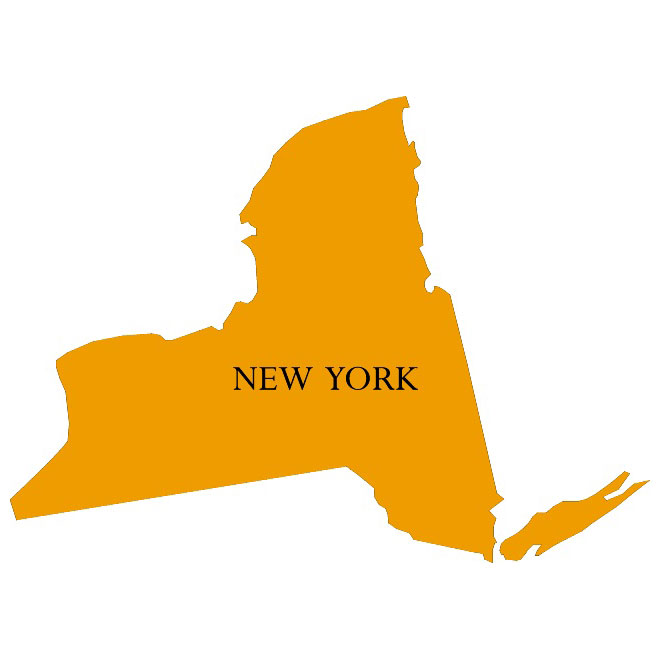 Erez Law is currently investigating former Radnor Research & Trading Company LLC financial advisor William Scholander (CRD# 2938044) regarding a fraudulent stock scheme. Scholander was registered with Radnor Research & Trading Company LLC in New York, New York from 2011 to 2015 before he was terminated regarding, "A decision of the NAC to uphold the sanction placed on Mr. Scholander by a FINRA hearing panel."
In June 2015, the Securities and Exchange Commission opened an investigation alleging that an issuer and his confederates orchestrated a series of sophisticated fraudulent schemes that involved the control and manipulation of the common stock of various microcap issuers, including Lenco Mobile Inc. (LNCM), Kensington Leasing, Ltd., (KNSL), Wikifamilies Inc.(WFAM), Casablanca Mining Ltd.(CUAU), Lustros Inc. (LSTS) and Gepco, Ltd. (GEPC). According to the complaint, between 2008 and 2014, the issuer would cause each issuer to issue tens of millions of shares of restricted stock to him and his nominees, which he then used for illegal distributions. According to the complaint, the issuer and his confederates illegally sold the shares into the public market, often by inducing Scholander, and other registered representatives to place buy orders in their customers' accounts with the purpose of matching trades with the individual's sales. It is also alleged that the individual and his confederates paid unregistered individuals undisclosed commissions to sell his shares to investors in purported private placements. In both types of illegal distributions, the individual, registered representatives and unregistered individuals made misrepresentations and omissions to investors in connection with the sales of these shares.
In September 2017, Scholander pled guilty to one count of conspiracy to commit securities fraud and wire fraud. The Securities and Exchange Commission barred Scholander from acting as a broker or otherwise associating with firms that sell securities to the public.
In December 2016, FINRA fined Scholander $50,000 in civil and administrative penalties and fines and suspended him for six months. It is alleged that Scholander willfully failed to disclose a customer complaint on his form U4 pertaining to a sales practice violation and contained a claim for compensatory damages.
In January 2014, FINRA barred Scholander after it was found that he and three individuals entered into a consulting agreement with a company, where the company was to pay them $350,000 to perform financial advisory services. While the company paid them $350,000, they did not provide the company with advisory services, and instead they used the money to start a branch of a member firm. Scholander, the individual and brokers at the branch working under their direction solicited and recommended the purchase of over $2.8 million of company stock to firm customers, of which they personally benefited from the $350,000 payment made by the company pursuant to the agreement.
Pursuant to FINRA Rules, member firms are responsible for supervising a broker's activities during the time the broker is registered with the firm. Therefore, Radnor Research & Trading Company LLC may be liable for investment or other losses suffered by Scholander's customers.
Erez Law represents investors in the United States for claims against former Radnor Research & Trading Company LLC financial advisor William Scholander, who is alleged to participate in a fraudulent stock scheme. If you were a client of Radnor Research & Trading Company LLC or another firm, and have experienced investment losses, please call us at 888-840-1571 or complete our contact form for a free consultation. Erez Law is a nationally recognized law firm representing individuals, trusts, corporations and institutions in claims against brokerage firms, banks and insurance companies on a contingency fee basis.
"*" indicates required fields