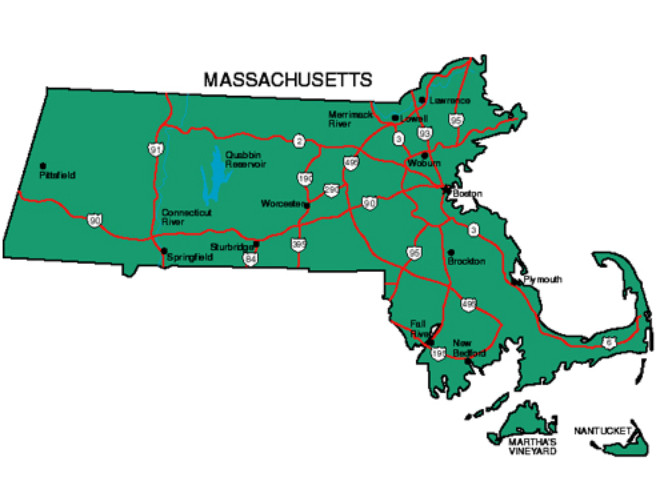 Erez Law is currently investigating former LPL Financial LLC financial advisor Roger Zullo (CRD# 1882087) regarding the sale of large, illiquid and unsuitable high-commission variable annuities that generated substantial upfront profits. Zullo was registered with LPL Financial LLC in Boston, Massachusetts from 2004 to December 2016 when he was terminated regarding, "The Massachusetts Securities Division filed an administrative complaint against the advisor, alleging fabrication of client suitability profiles and unsuitable recommendations of variable annuities, in violation of Sections 101, 102 and 204(a)(2)(G) of the Massachusetts Uniform Securities Act."
In December 2016, the Massachusetts Securities Division alleged that Zullo fabricated the suitability profiles of numerous LPL Financial LLC clients, selling them large, illiquid, unsuitable, high-commission variable annuities, at substantial upfront profits to himself and LPL Financial LLC. As a result, Zullo was barred and sanctioned to pay civil and administrative penalties and fines of $40,000 and disgorgement of $1,875,348.
Zullo has been the subject of four customer complaints in 2017, according to his CRD report:
February 2017. "Customer alleges misrepresentation of commissions and fees, and an unsuitable annuity purchase. Activity period: 2/14/08 to 12/12/16." The case was settled for $50,000.
January 2017. "Customer alleges that annuity was misrepresented and that lack of disclosure of rider has caused losses in retirement income." The customer sought $95,165 in damages and the case was settled for $44,181.
January 2017. "Customers allege lack of disclosure, misrepresentation of commissions and fees, additional biling (sp) for hourly planning services, and an unsuitable annuity exchange. Activity period: 2/14/2008 – 12/12/2006." The case was settled for $27,000.
January 2017. "Customer's POA alleges unsuitable va purchase and excessive fees." The case is currently pending.
Pursuant to FINRA Rules, member firms are responsible for supervising a broker's activities during the time the broker is registered with the firm. Therefore, LPL Financial LLC may be liable for investment or other losses suffered by Zullo's customers.
Erez Law represents investors in the United States for claims against brokers and brokerage firms for wrongdoing. If and have experienced investment losses, please call us at 888-840-1571 or complete our contact form for a free consultation. Erez Law is a nationally recognized law firm representing individuals, trusts, corporations and institutions in claims against brokerage firms, banks and insurance companies on a contingency fee basis.
"*" indicates required fields