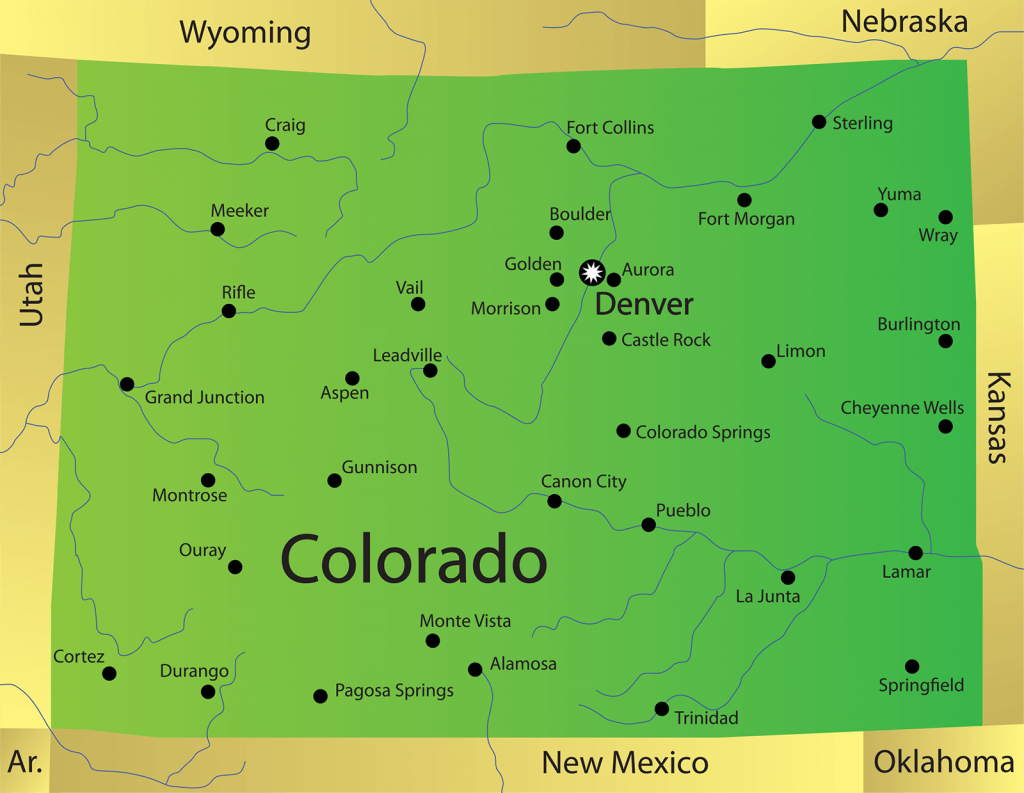 Erez Law is currently investigating former J.P. Turner & Company, L.L.C. financial advisor Christopher Burtraw (CRD# 4670431) regarding participation in a penny stock offering. Burtraw was registered with J.P. Turner & Company, L.L.C. in Lake Wood, Colorado from November 2014 to October 2015 when he was terminated regarding, "Violated firm policy with respect to borrowing funds from a client without approval from the firm." Previously, he was registered with Purshe Kaplan Sterling Investments in Lakewood, Colorado from November 2009 to November 2014 and with LPL Financial Corporation in Lakewood, Colorado from 2004 to 2009, when he was terminated regarding, "Termination for cause for violation of LPL's policies and procedures with respect to requirements relative to advertising and website content."
In June 2018, the Securities and Exchange Commission (Commission) barred Burtraw from acting as a broker or otherwise associating with a broker-dealer firm. In November 2017, Burtraw was convicted of one count of theft, and he was sentenced to four years of probation and one year of work release, and was ordered to pay restitution of $75,000 regarding his participation in the offering of a penny stock. "According to the criminal complaint, the theft count on which Burtraw was convicted alleged that between March 2015 and August 2015, Burtraw unlawfully, and knowingly, without authorization or by threat or deception, obtained, retained, or exercised control over, or knowing or believing it to have been stolen, received, loaned money by pawn or pledge on, or disposed of, a thing of value, namely, cash/U.S. currency, check, and personal property, belonging to another individual with the intent to deprive that individual of its use or benefit, and knowingly used, concealed, or abandoned the thing of value in such a manner as to permanently deprive that individual of its use or benefit."
In March 2016, FINRA barred Burtraw after he consented to the sanction and to the entry of findings that he failed to provide documents and information requested by FINRA during the course of an investigation into allegations that he borrowed funds from multiple customers.
Burtraw has been the subject of four customer complaints between 2016 and 2017, one of which was closed without action, according to his CRD report:
July 2017. "Alleges Burtraw ceased paying interest on promissory notes sold to the [customer's]. Further alleges misrepresentation of investment risk, fraud and unsuitable investments." The customer is seeking $1 million in damages and the case is currently pending.
September 2016. "Attorney for customer alleges that from early 2008 through November 2009 the advisor solicited clients to invest in promissory notes directly through the advisor instead of through LPL." The customer sought $293,250 in damages and the case was settled for $100,000.
August 2016. "Unsuitable recommendations, fraud, misrepresentation, and failure to supervise with regard to investments in non-traded/publicly traded REITs, BDCs, and variable annuities." The customer sought $500,000 in damages and the case was settled for $33,000.
Pursuant to FINRA Rules, member firms are responsible for supervising a broker's activities during the time the broker is registered with the firm. Therefore, J.P. Turner & Company, L.L.C. may be liable for investment or other losses suffered by Burtraw's customers.
Erez Law represents investors in the United States for claims against brokers and brokerage firms for wrongdoing. If and have experienced investment losses, please call us at 888-840-1571 or complete our contact form for a free consultation. Erez Law is a nationally recognized law firm representing individuals, trusts, corporations and institutions in claims against brokerage firms, banks and insurance companies on a contingency fee basis.
"*" indicates required fields