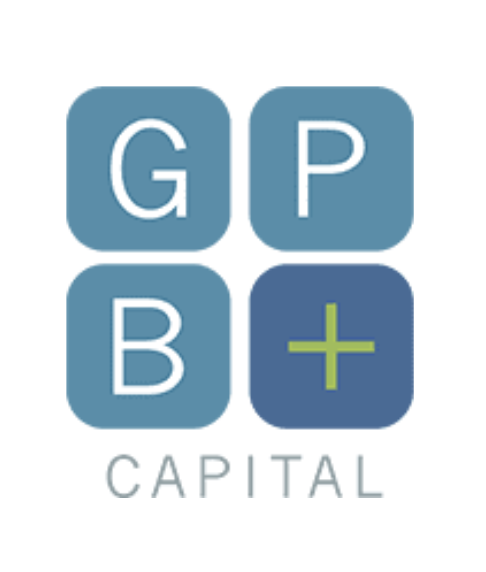 Erez Law is currently investigating brokers registered with Advisor Group firms who recommended GPB Capital Holdings investments. 
In December 2022, four Advisor Group firms were ordered to pay $1.3 million in fines and restitution to clients related to the sale of GPB Capital Holdings private placements. 
The firms were censured and formed to pay the following fines and restitution:
FSC Securities Corp.—$50,000 fine and partial restitution of $277,612.30 plus interest

Royal Alliance Associates Inc.—$35,000 fine and partial restitution of $171,500 plus interest

SagePoint Financial Inc.—$60,000 fine and partial restitution of $325,475.66 plus interest

Woodbury Financial Services Inc.—$55,000 fine and partial restitution of $300,224.98 plus interest
According to FINRA, the firms "negligently failed to tell investors in an offering related to GPB Capital Holdings, LLC (GPB Capital) that the issuer failed to timely make required filings with the Securities and Exchange Commission, including filing audited financial statements." It is alleged that this occurred between May 4, 2018, and June 29, 2018. FINRA found that GPB Capital Holdings Inc. did not file audited financial statements in 2018 related to the $600 million GPB Automotive Portfolio.
Pursuant to FINRA Rules, member firms are responsible for supervising a broker's activities during the time the broker is registered with the firm. Therefore, the four Advisor Group firms may be liable for investment or other losses suffered by its customers.
Erez Law represents investors in the United States for claims against brokers and brokerage firms for wrongdoing. If you have experienced investment losses, please call us at 888-840-1571 or complete our contact form for a free consultation. Erez Law is a nationally recognized law firm representing individuals, trusts, corporations and institutions in claims against brokerage firms, banks and insurance companies on a contingency fee basis.
"*" indicates required fields