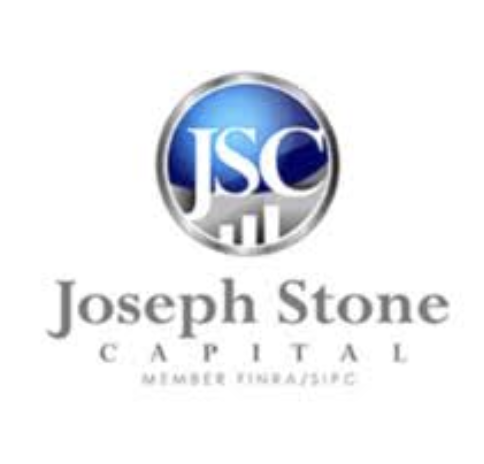 Erez Law is currently investigating Joseph Stone Capital L.L.C. broker Adam Maggio (CRD# 4177365) regarding stock losses. He has been registered with VCS Venture Securities in Mineola, New York since 2021 and with Joseph Stone Capital L.L.C. in Mineola, New York since 2013. 
In December 2021, FINRA sanctioned him to pay a $5,000 civil and administrative penalty and fine and suspended him for five months after he "consented to the sanctions and to the entry of findings that he failed to reasonably supervise trading in certain customer accounts for potentially excessive activity. The findings stated that Maggio failed to identify red flags of excessive trading. Maggio did not review exception reports that flagged accounts with high commission-to-equity ratios. Instead, Maggio tried to identify excessively traded accounts using his own manual calculations, which compared the commissions charged in an account to the account's current value, rather than its average net equity, and which often understated the cost-to-equity ratio. On certain occasions, Maggio's manual review did not identify accounts that had red flags of excessive trading, including accounts with cost-to-equity ratios greater than 20 percent. As a result, certain accounts continued to be actively traded and were charged high commissions. The findings also stated that Maggio failed to reasonably to respond to red flags of excessive trading. On certain occasions, Maggio responded to red flags of excessive trading by restricting the commissions that representatives could charge on individual trades, but he did not limit the aggregate costs and commissions charged to the affected accounts. As a result, representatives could place more frequent trades in a customer's account and thereby continue to charge customers similar aggregate commissions. Maggio also did not restrict commissions on certain trades where the customer made a realized gain, irrespective of the overall amount of commissions that had been charged."
Adam Maggio Customer Complaints
He has been the subject of four customer complaints between 2017 and 2022, one of which was closed without action, according to his CRD report. The most recent complaint was regarding: 
January 2022. "Churning, negligence and unsuitability, failure to supervise, unauthorized trading, breach of fiduciary duty, breach of contract, unjust enrichment, negligent misrepresentation and omissions, lost opportunity damages, and punitive damages." The customer is seeking $2,087,663.24 in damages and the case is currently pending. The complaint was regarding common and preferred stocks and took place while he was registered with Joseph Stone Capital L.L.C.
Pursuant to FINRA Rules, member firms are responsible for supervising a broker's activities during the time the broker is registered with the firm. Therefore, Joseph Stone Capital L.L.C. may be liable for investment or other losses suffered by Adam Maggio's customers.
Erez Law represents investors in the United States for claims against brokers and brokerage firms for wrongdoing. If you have experienced investment losses, please call us at 888-840-1571 or complete our contact form for a free consultation. Erez Law is a nationally recognized law firm representing individuals, trusts, corporations and institutions in claims against brokerage firms, banks and insurance companies on a contingency fee basis.
"*" indicates required fields